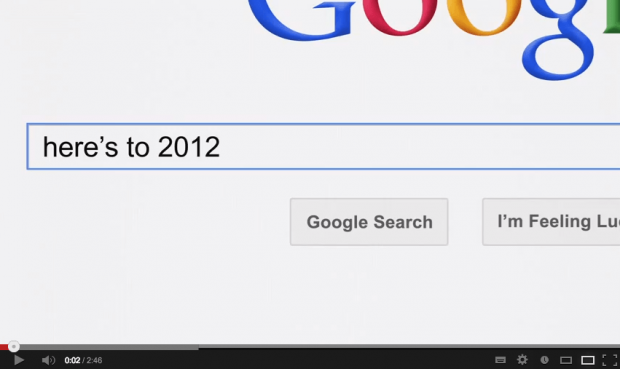 With last year now almost a week behind us, it's easy to forget all the big things that happened over the course of 2012. With many things good, bad and even great, 2012 was a year of many accomplishments as well as many losses.
Google's 2012 Zeitgeist is a great way to remember all those moments, all in less than three minutes. Check out the video below:
Anyone that wants more detailed info about search trends, etc. can hit up Google's Zeitgeist website.
Related Posts