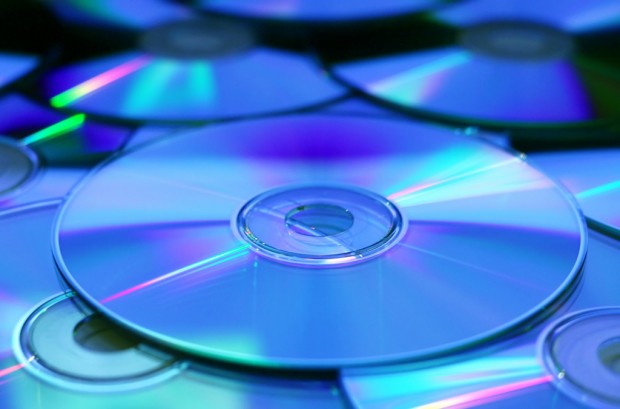 When we hear about people pirating things online, the usual media or software are things like music, movies, games and some common software. A Chinese man has pleaded guilty to selling high-end commercial software meant for enterprise setups — possibly worth $100 million.
The US Department of Homeland Security caught the man, named Li Xiang, back in 2011 during a sting operation. How they caught him is quite a tale. They initially lured him by purchasing several thousand dollars worth of pirated copies of Satellite Tool Kit, which is a tool used for aerospace engineering. However, simply buying software from Xiang wasn't enough because he was based in China where the US has no jurisdiction. So the feds told Xiang they wanted to enter into a business deal where Xiang supplied software and the feds — who obviously didn't reveal who they really were — resold the software to US small businesses. They convinced Xiang to fly to Saipan to discuss the deal. Unfortunately for Xiang, Saipan is a US territory and once Xiang showed up with pirated software, he was promptly arrested and brought to the United States.
The software that Li Xiang sold came from numerous companies including SAP, Siemens, and Microsoft among others. He sold them for anywhere from 20 bucks to over a thousand bucks; unfortunately for Li, he was charged with selling for $100 million worth of software. The irony is his customers ranged from the average Joe to employees of the United States government (non-law enforcement ones).
Li of course disputes the number, but it remains a possibility as the software he was selling was much pricier than your relatively everyday Adobe Creative Suite.
[via The Verge, image via amonja]
Related Posts