Every year National Geographic holds a photo contest. 2012's results are in. In total, National Geographic says there were over 22,000 entries. Out of these 22,000 entries, a winner was picked for each category ('Nature', 'People', and 'Places'), an overall 'Grand Prize' winner was selected, 'Viewers' Choice' photos were picked, and some photos were given honorable mentions. Below are the three winners plus a few other interesting ones that received honorable mention or Viewers' Choice. Check them out:
Overall Grand Prize winner and winner of Nature category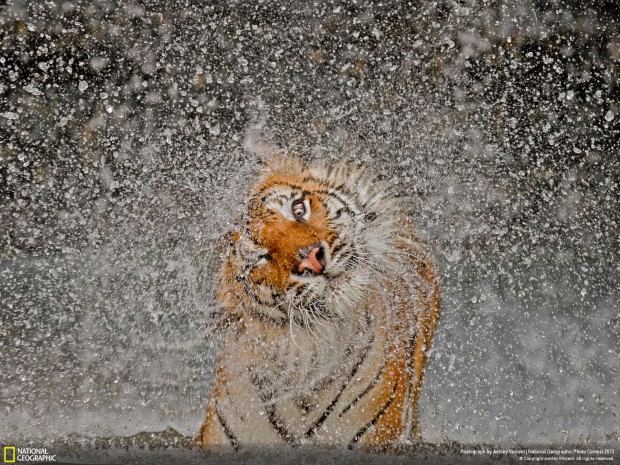 Winner of People category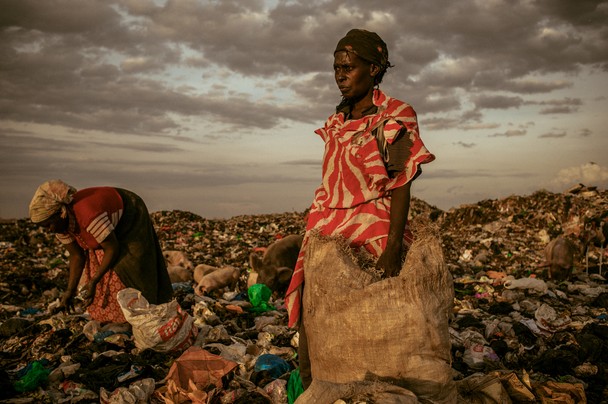 Winner of Places category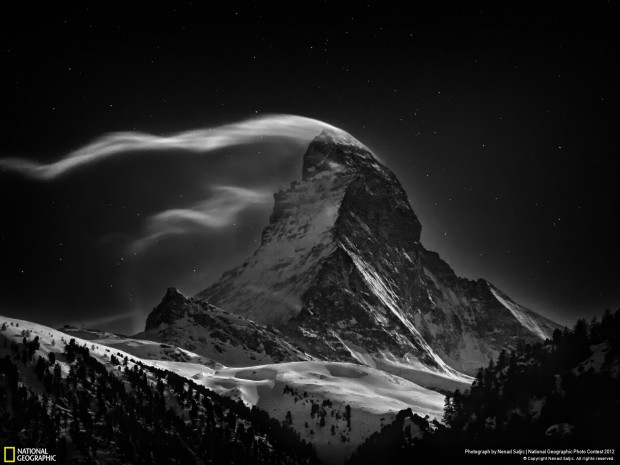 Honorable Mention or Viewers' Choice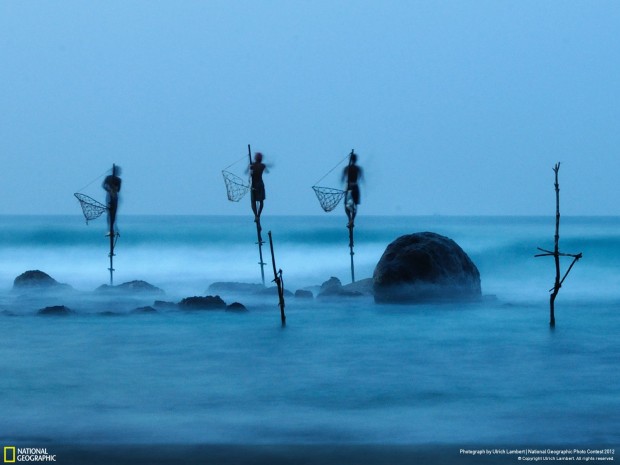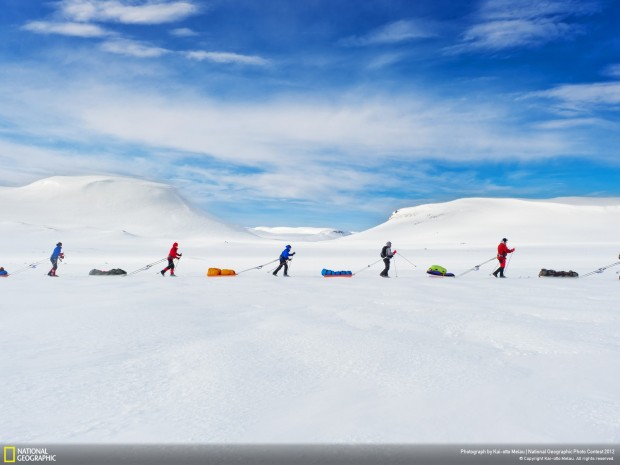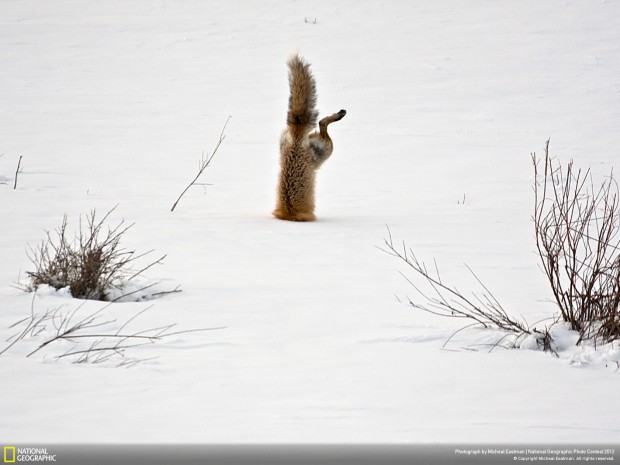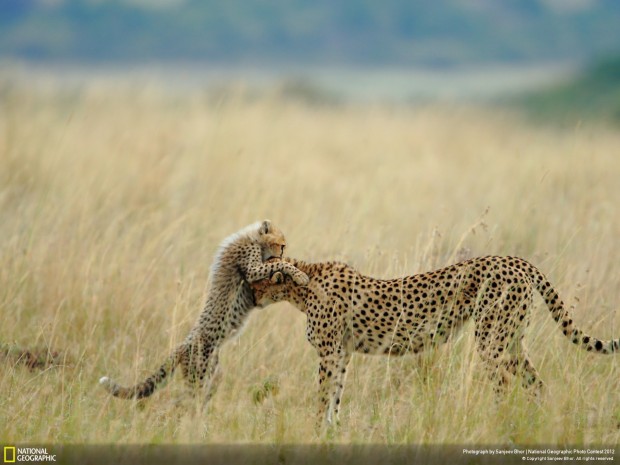 Personally, I feel the squirrel with its head in the snow is my favorite. Which one is yours? Let us know in the comments!
Also, the above are not all the winners/entries in National Geographic's contest; they are just the three top winners plus other photos I found to be interesting. If you want to view the remaining photos, hit up the source link below.
[via National Geographic]
Related Posts