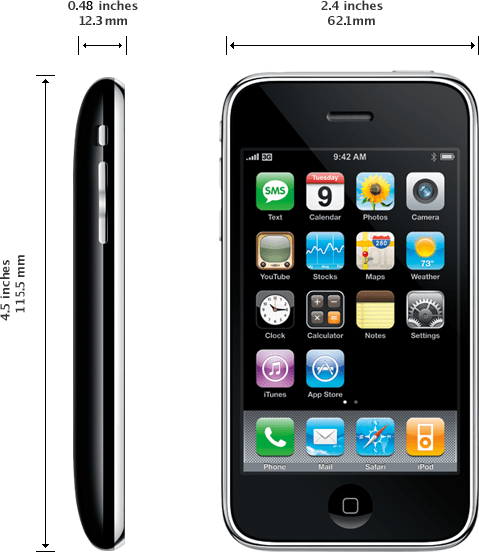 Another day, another rumor about what we may or may not be seeing in Apple's next handset. It seems like all the talk this time around is being dominated not by the usual high end phone that we're so accustomed to, but the possibility of a cheaper phone that would accompany it. One way Apple might be planning to keep its price down? Plastic instead of glass.
According to Digitimes supply chain sources, a new entry-level iPhone would adopt plastic for use in its chassis rather than the current mix of glass and aluminum that we see in Apple's current phones. They're also citing other circulating rumors that suggest a "chassis mixed with plastic and metal, with the internal metal parts being able to be seen from outside through special design". This low-cost iPhone would supposedly come to market in the second half of 2013.
If Apple were to use plastic again, even on a phone that is meant to be more accessible, they would have to implement it carefully. After getting people so used to the iPhone's glass and aluminum "feel," there's a danger that it might end up just feeling cheap, which I'm sure they would never want. As a fan of the current design, I truly hope they don't skimp on material just to bring the price down this time. But who knows — they might need to.
[via MacRumors]
Related Posts