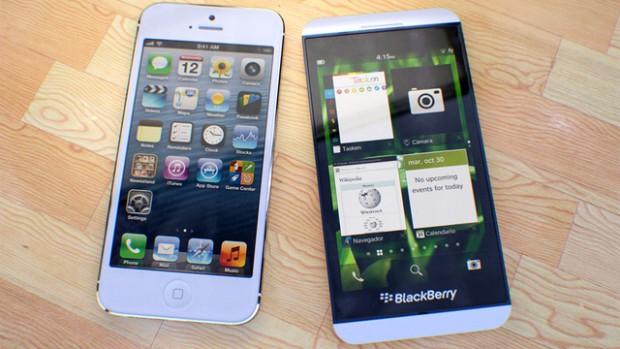 Oh RIM, did you let your white Z10 leak, too? Fortunately for the BlackBerry maker, no. The images featured in this article are not the by-product of another leak, Rather, these are 3D renders of the white Z10 made by Martin Hajek based on the physical data that did leak and the pictures of the actual device (which was leaked in black). In other words, the white Z10 featured in this post isn't official or real per se, but it should be darn close.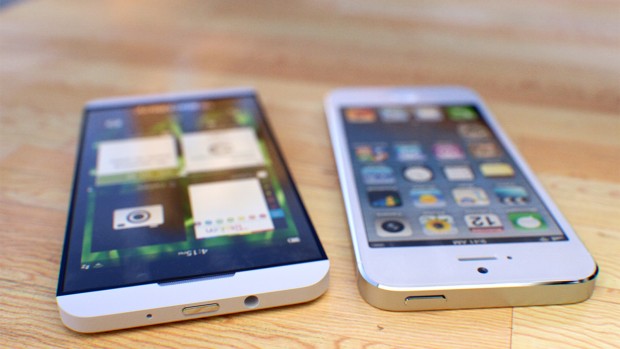 One of the first things I noticed about the device is that looks pretty darn good — I've never really thought of a RIM device as something that looks nice. But this device is up there with all the top handsets, and is a pretty good match with Apple's latest. You might even say it looks better. I like how the BlackBerry Z10 ditches any buttons on its surface, but I wish they left their logo on the back or something.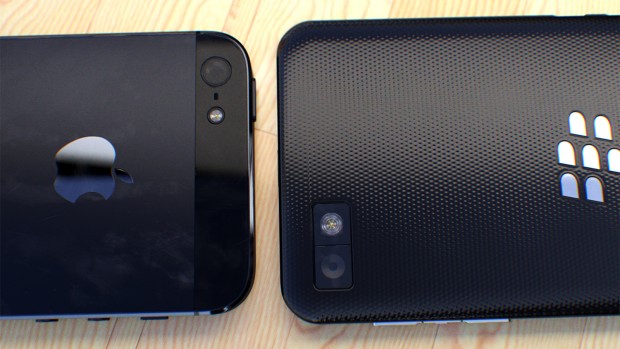 The back of the device is covered with what looks like a carbon fiber type material. It looks good, and it should make the device easier to grip as well.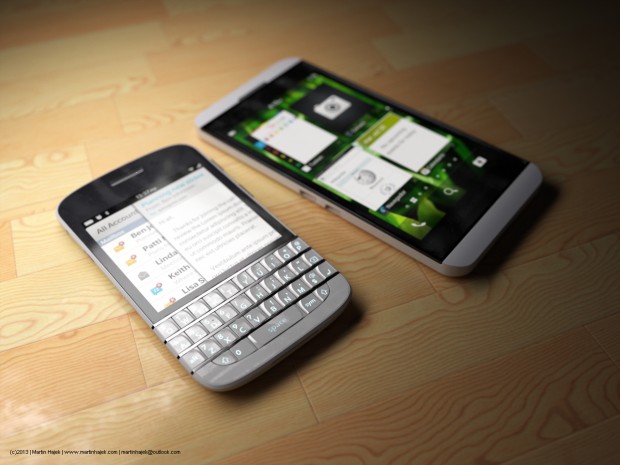 This last shot has the N10 in it, and for the first time, I wouldn't mind a phone with a keyboard. The whole white look versus the usual black keyboard is a refreshing change for a BlackBerry device.
With only a couple of days left before the official BlackBerry 10 reveal, we'll see if the software side is also up to snuff. Because in terms of hardware, I think I might be sold.
[via Gizmodo, Martin Hajek]
Related Posts