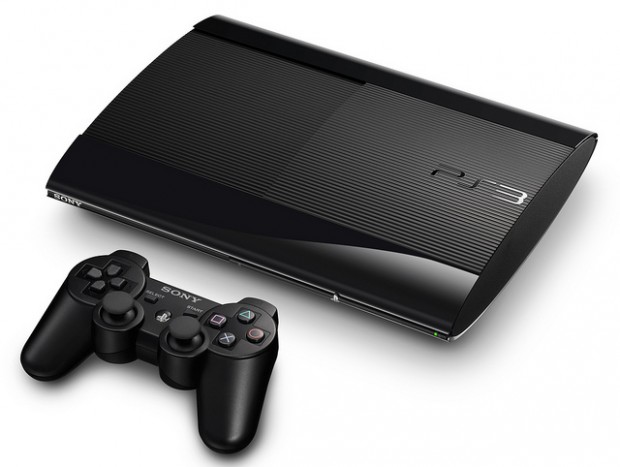 The Chinese government banned video game consoles back in 2000 due to fears that it might negatively affect the mental and physical development of the Chinese youth. Gamers in the country have had to get their gaming fix through PC gaming, mobile games, and the black market, where video game consoles might be found. That might change soon, as China is reconsidering the now 12-year ban.
Here's a statement from a government source that spoke with China Daily:
"We are reviewing the policy and have conducted some surveys and held discussions with other ministries on the possibility of opening up the game console market. However, since the ban was issued by seven ministries more than a decade ago, we will need approval from all parties to lift it."
In response to this news, stocks of PlayStation-maker Sony went up 9.1 percent in the Tokyo stock market, while Nintendo went up 3.4 percent in Osaka. With the recent release of Nintendo's Wii U and the impending announcements of the next PlayStation and Xbox, and a whole new (and big) market opening up, the video game market is looking at a potentially very bright future ahead.
[via Polygon, The Verge, China Daily]
Related Posts