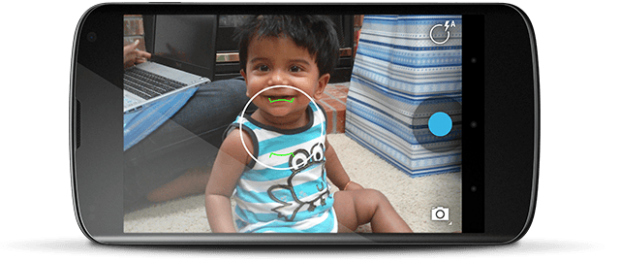 Since release, Nexus 4 has been one of those "have" or "have not" type products. A combination of extremely low price, excellent specs, and low supply has turned Nexus 4 into one of the hardest smartphones to get a hold of over the past few months. However, in recent weeks both LG and Google have pledged to fix supply chain issues and get more Nexus 4s out to the public. And it seems to be working.
At the time of this writing, Nexus 4 (8GB and 16GB versions) is back in stock with "1-2 weeks" estimate on shipment. Sure that may sound like a lot but it beats the heck out of "OUT OF STOCK" and "4-6 weeks". It is unclear if this is for the USA only or other Google Play Store markets are also seeing the Nexus 4 back in stock.
Update: It looks like Nexus 4 is back in stock for USA, Canada, and Germany. It may be in stock in other places, too.
If you are still interested, hit up the link below to purchase a Nexus 4.
Related Posts