Now that you have jailbroken your Windows RT tablet, you probably want to know what you can do. One thing you can do is get back the classic start menu. In this article, I will show you how to install the classic start menu for Windows RT. Take note you must have a jailbroken Windows RT tablet for this to work. If you have not jailbroken yet, read our guide to learn how to do it.
Also note installing this classic start menu will disable Windows RT's Start screen.
HOW TO GET BACK CLASSIC START MENU ON JAILBROKEN WINDOWS RT DEVICES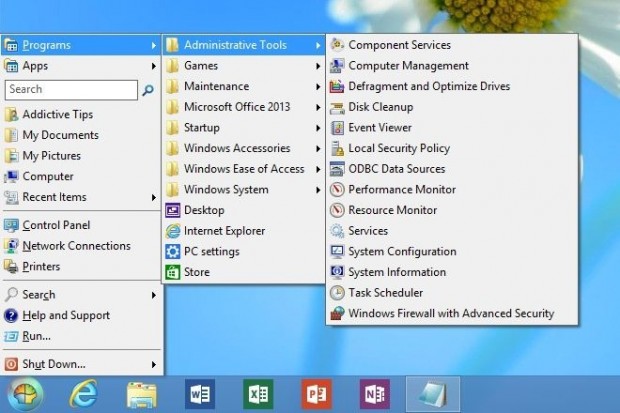 To get classic start menu on Windows RT tablets, do the following:
Download the installer file.
After downloading it, you need to extract it by right clicking/long tapping on the downloaded file and choose "Extract all."
Then you need to run "ClassicStartMenu.exe" file. There will be a dialog that asked you to run the file, you have to click/tap "More info" link in it then click "Run anyway" button.

If you don't see the Start menu appear right away, you have to restart the Explorer.exe process by using Task Manager. To do this, you need to right click/long tap on the taskbar then choose Task Manager. In Task Manager window, you should find "Windows Explorer" then right click/long tap on it and select "Restart."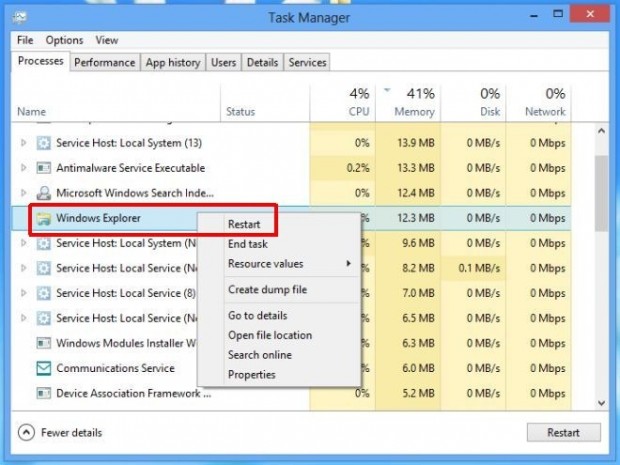 On the first start of Classic Start Menu app, you will select which style of Start menu you want (Classic, XP, and Windows Vista/7 style). Then you are good to go.
Moreover, this app provides you many advanced settings for your Windows RT system. To enable this mode, you should choose "All settings" button at the left bottom of Classic Start Menu app's window. There is a bunch of settings for you to customize Start menu, Sound, Search box, etc.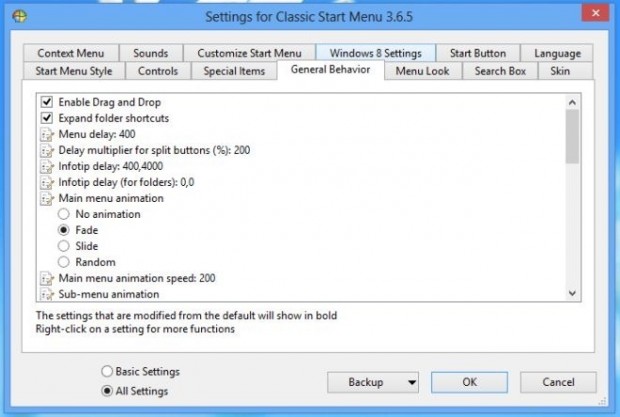 CONCLUSION
Enjoy!
[via images and directions via AddictiveTips]
Related Posts