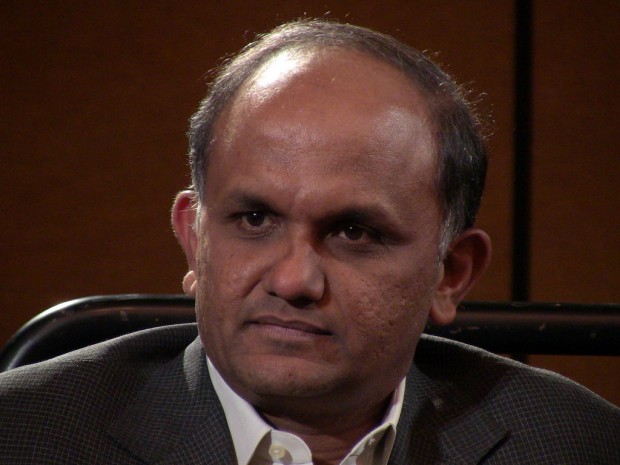 If you haven't heard, Apple, Microsoft and Adobe have been summoned to explain the higher prices of tech goods in Australia.
In a press conference in Sydney, Adobe CEO Shantanu Narayen was asked by reporters how Adobe can justify charging Australian customers more for their software (up to $1400 more than the US), especially the digital copies that involve no shipping whatsoever.
The Adobe CEO then puts everybody through a crash course on how to absolutely not answer questions by instead constantly pushing Adobe's Creative Cloud software despite the persistence of multiple reporters. Check it out:
All I can say after that is, wow.
[via delimiterau, Gizmodo, image via Jolie O'Dell]
Related Posts