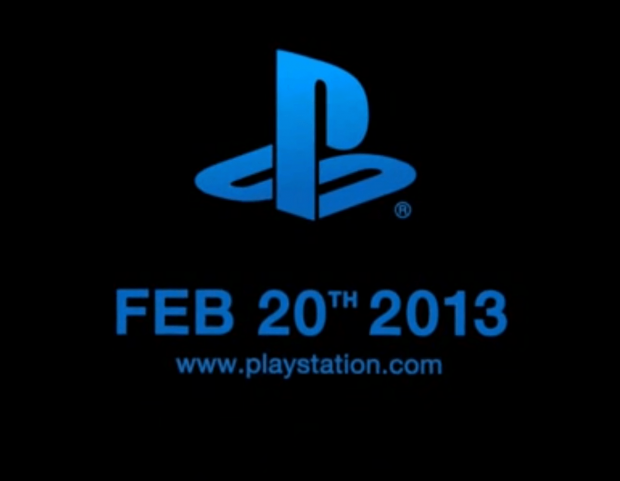 The rumored announcement of Sony's next PlayStation console is now under a week away, and a new photo has leaked that is reportedly a prototype controller for the next machine.
First thing you'll notice, it looks very very different from the past 3 generations. The image lines up with previous rumors as it appears to have a touchpad in the middle of the controller a blue light that resembles the PlayStation Move motion controller, indicating some very increased functionality for the device.
If you look closely, there also appears to be a grill right above the PlayStation home button. Previous rumors have also mentioned the possibility of some sort of voice functionality built into the controller. It could also be a speaker grill, but that would also be something new.
The controller's analog stick also has the slight circular indent, similar to that of the Xbox 360 controller. Check it out: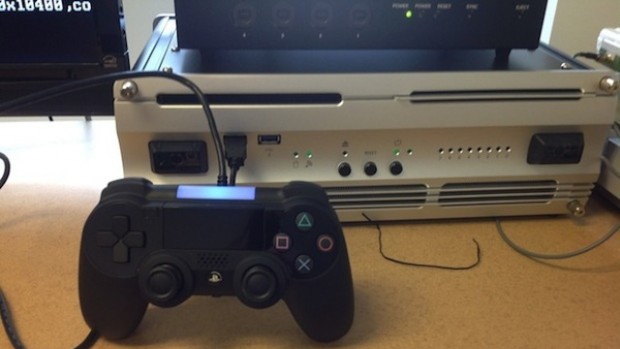 But what really intrigues me is what the controller is attached to. Is that a PS4 development kit? If it is, then all signs do indeed point to an imminent console announcement by Sony. February 20 can't come soon enough!
The next generation of gaming is finally here.
[via Destructoid, The Verge]
Related Posts