Windows comes with built-in capability to view images. However, that built-in image viewer has many limitations such as the inability to view animated GIFs, inability to crop images, inability to easily share images aside from via email, inability to convert images, etc. To solve the woes of Windows Photo Viewer, there are many third-party image viewers or organizers out there that you can download. This article lists 12 free image viewers or image organizers for you to pick from.
12 FREE IMAGE VIEWERS OR ORGANIZERS
Picasa (Organizer + Viewer)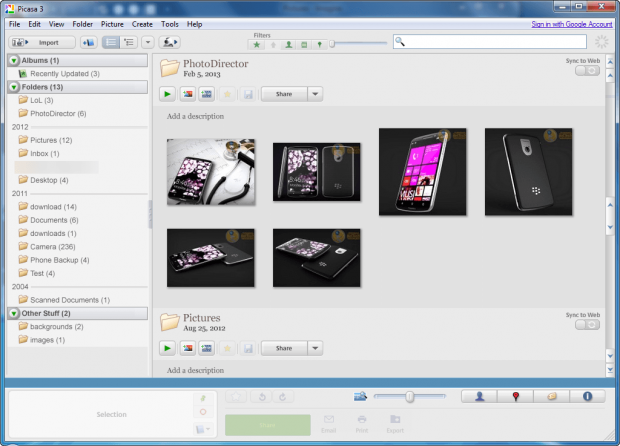 JPEGView (Viewer)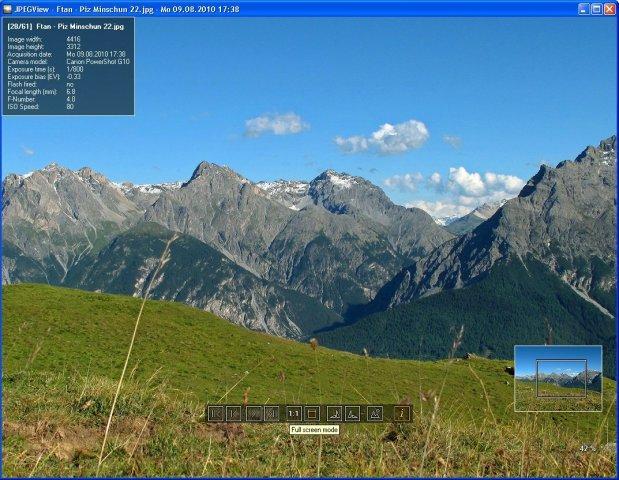 kuView (Viewer)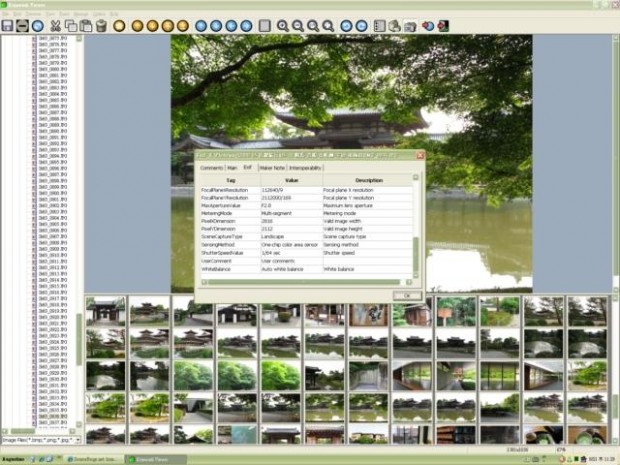 ACDSee Free (Viewer)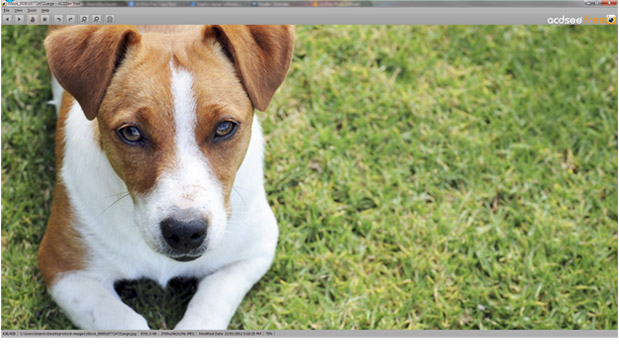 Imagina (Viewer)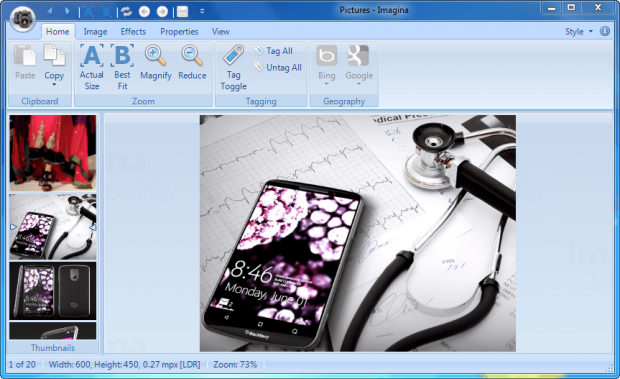 NexusImage (Viewer)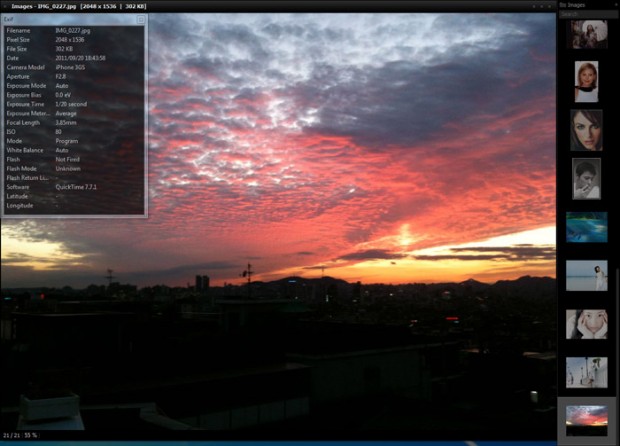 Zoner Photo Studio FREE (Organizer + Viewer)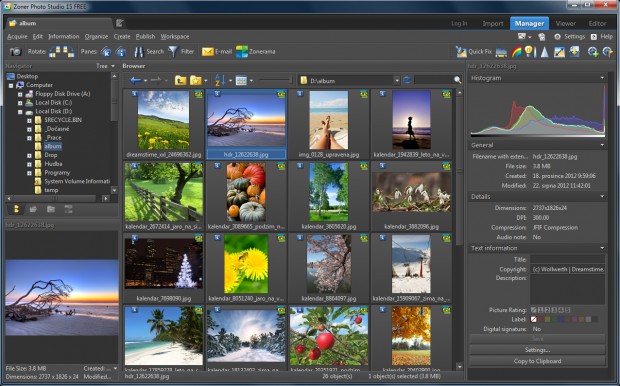 XnView (Organizer + Viewer)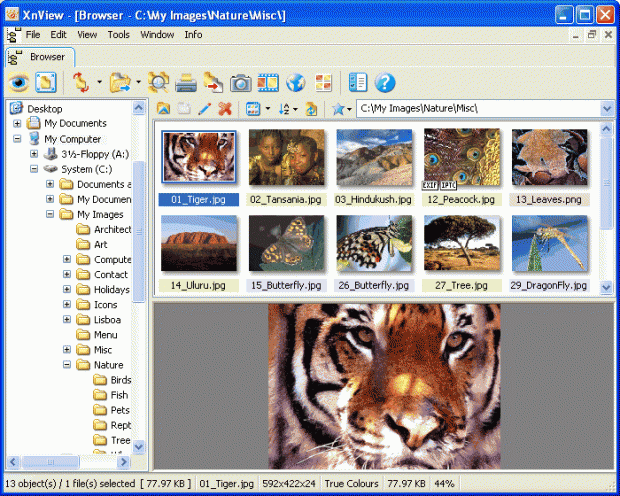 IrfanView (Viewer)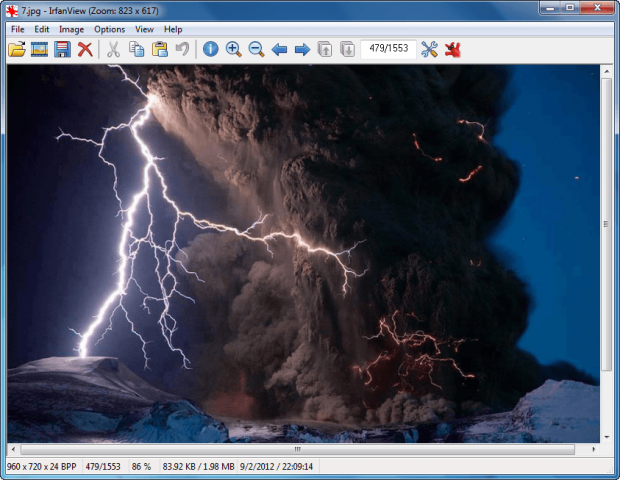 FastStone Image Viewer (Organizer + Viewer)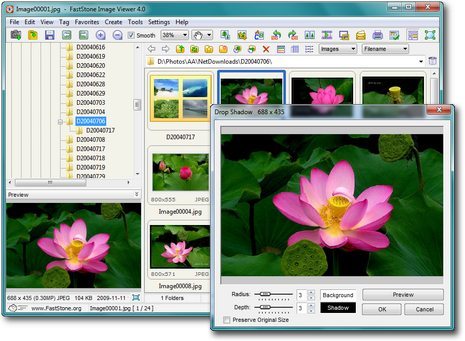 WildBit Viewer (Viewer)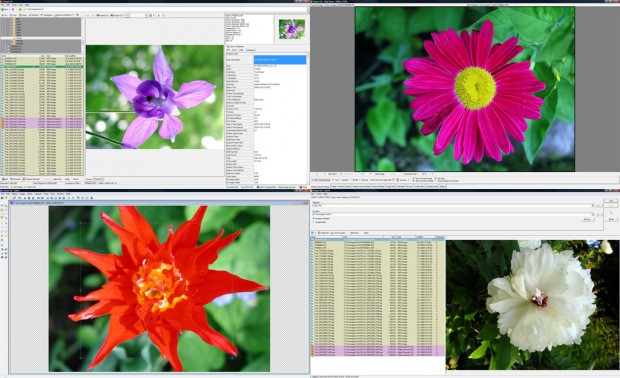 Osiva (Viewer)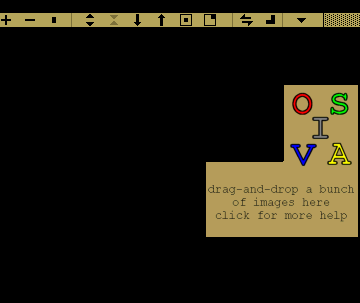 WHICH ONE IS THE BEST?
Before I dish out my advice, let me confess that image viewers/organizers are not what I would consider an area of expertise for myself. So I'm depending on all you dotTechies to chime in the comments below to provide better feedback than myself. With that being said…
My top three picks out of the above-mentioned twelve are IrfanView, Zoner Photo Studio FREE, and FastStone Image Viewer simply because all three are feature-filled and easy-to-use at the same time. Out of these three, in my opinion the clear winner for image viewer is IrfanView while the winner for image organizer is Zoner Photo Studio FREE.
IrfanView doesn't have a very fancy interface but the interface is decluttered which makes the program not only dead-simple to use but also makes it light on resources (relatively speaking)… all while maintaining an insane amount of features ranging from support for dozens of image, audio, and video formats (including animated GIFs and Photoshop PSDs), basic image editing, image conversion capabilities with batch processing, unicode support, and much more. To top it off, IrfanView is true freeware (free for all use, home and business) plus has a portable version you can download (although the portable version isn't native, it is through PortableApps).
Zoner Photo Studio Free, on the other hand, is an image organizer that not only helps you organize your images but also has basic editing and sharing features. Very handy for those that work a lot with images.
CONCLUSION AND DOWNLOAD LINKS
If you are tired of Windows Photo Viewer or work with a lot of images, then the software mentioned above are here to help. Hit up the links below to download your favorite one and enjoy!
ACDSee Free homepage | dotTech review of ACDSee Free
Osiva homepage | dotTech review of Osiva
Zoner Photo Studio FREE homepage
FastStone Image Viewer homepage | dotTech review of FastStone Image Viewer
[Some screenshots are via developers]
Related Posts