We have already seen one remarkable man who tickles lions. Now let's take it one step further and meet the man the lives, feeds, and sleeps with lions.
Kevin Richardson, also known as the 'Lion Whisperer', is a South African "animal behaviorist" that has spent considerable up-close-and-personal time with wild cats — lions, cheetahs, leopards, and hyenas. How personal Richardson gets with these animals is simply amazing. Check it out: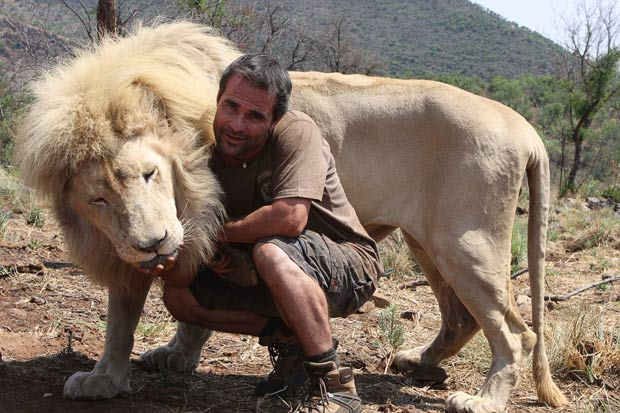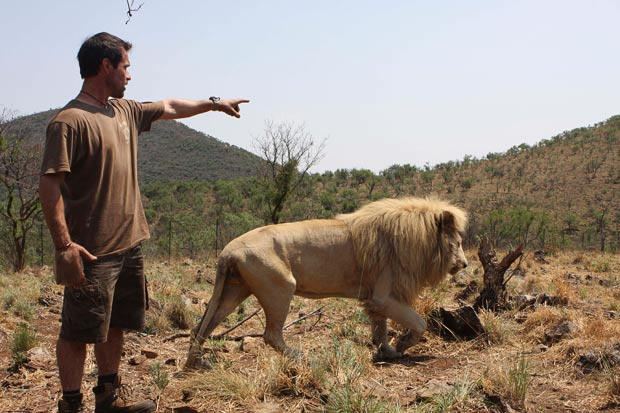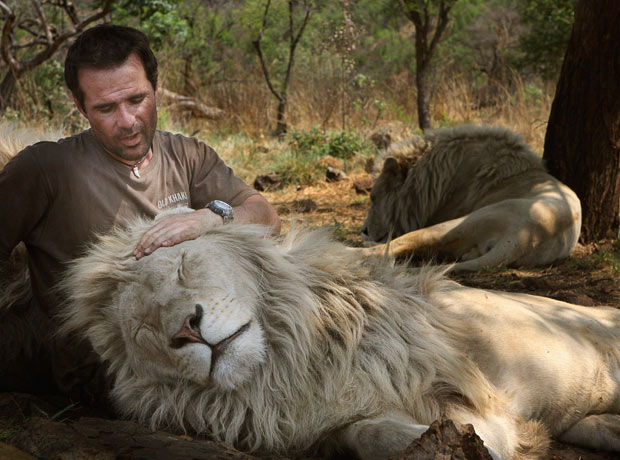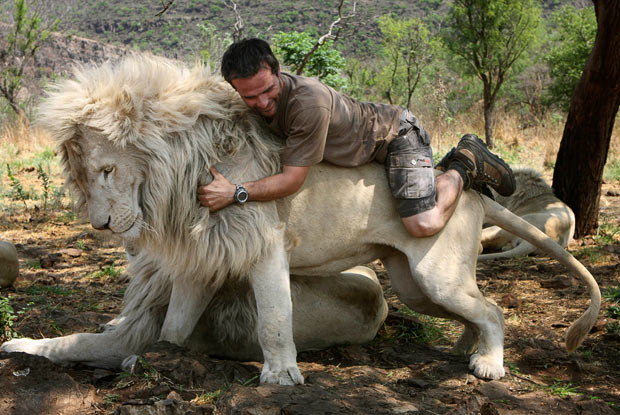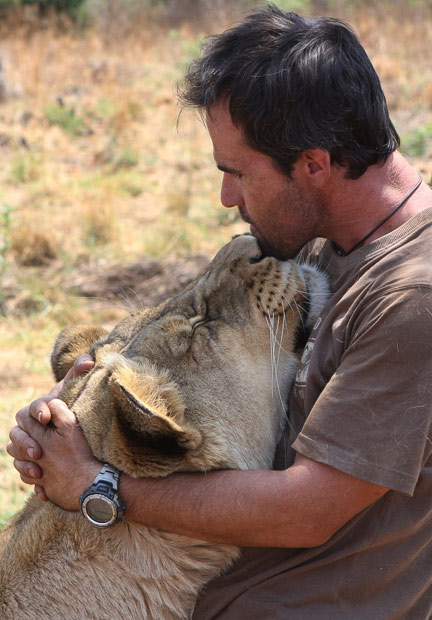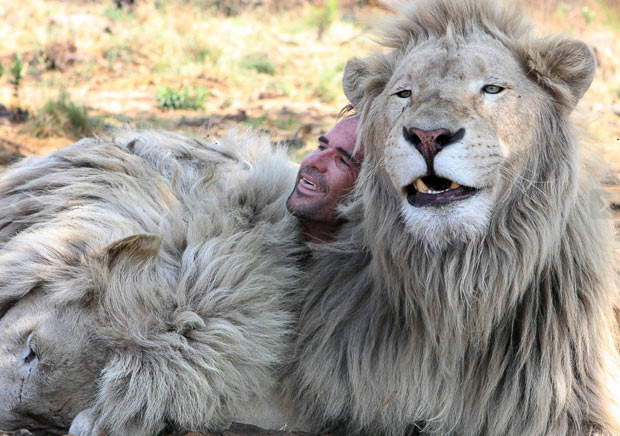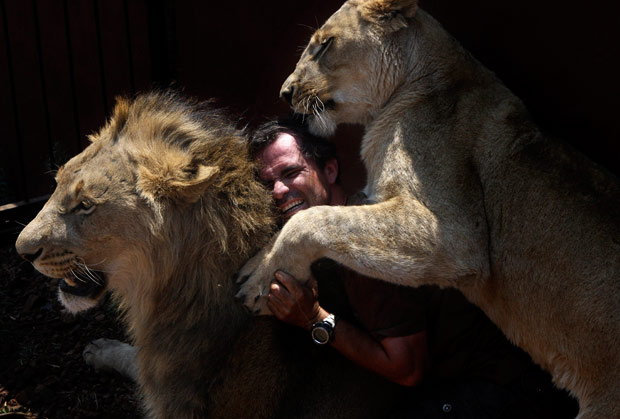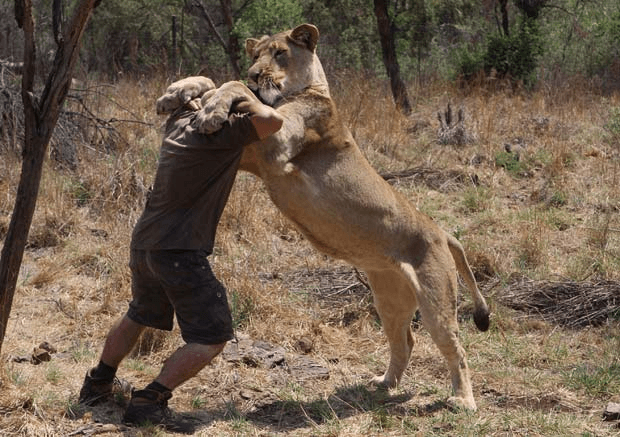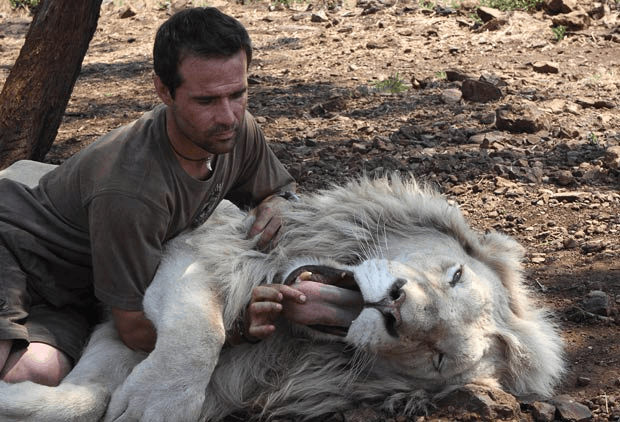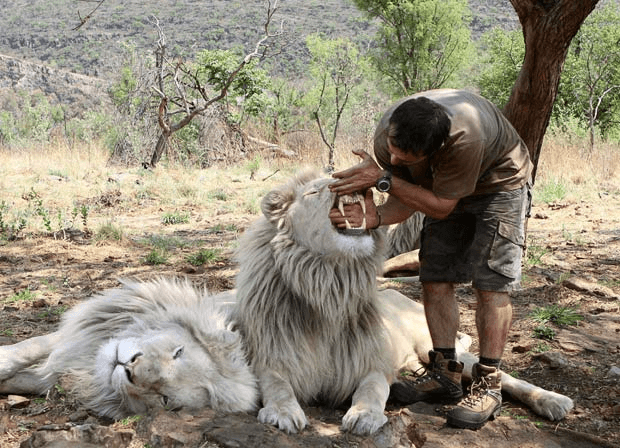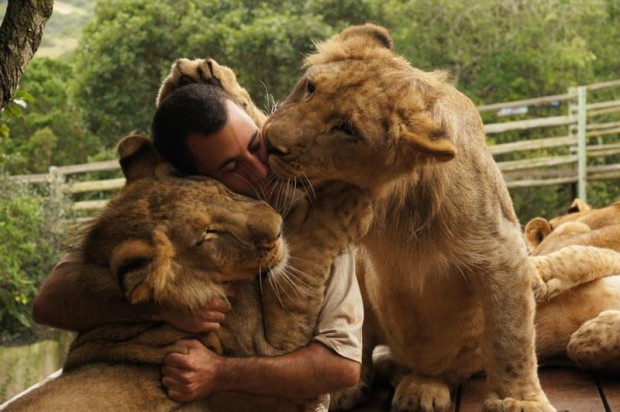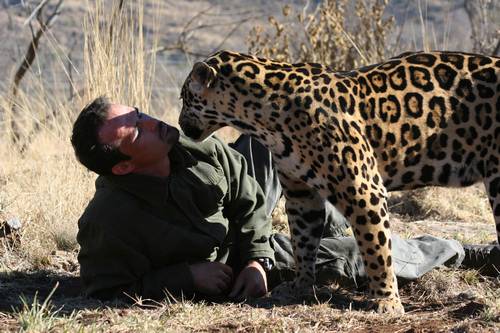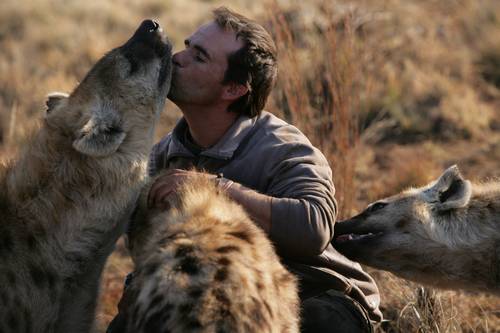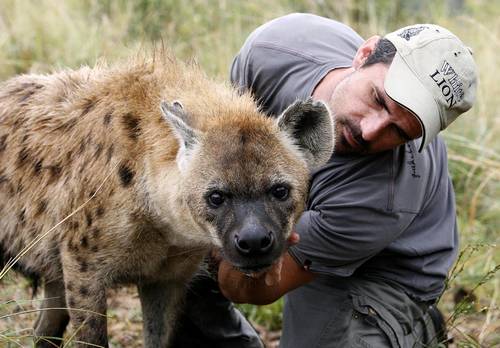 Amazing!
Anyone that wants to learn more about the man can hit up his Wikipedia page in the source link below.
[via Wikipedia, Telegraph, Facebook]
Related Posts