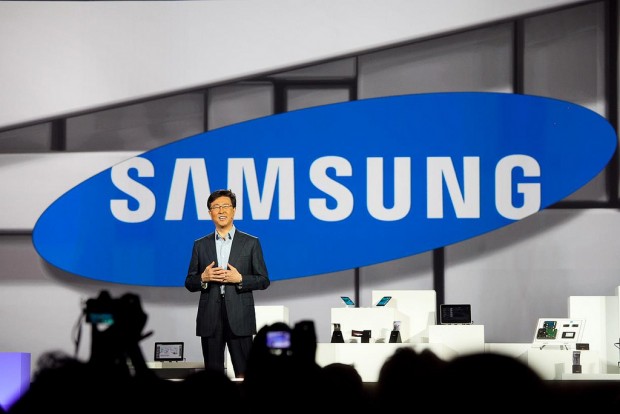 Galaxy S IV rumors are starting to heat up, and it looks like we have a date to look forward to. March 14th is reportedly when Samsung will reveal their latest flagship handset — and it all started with this tweet:
Save the date for a big announcement – March 14 :) And keep silence ;) HTC will miss HTC One sales again :( Like it was in 2012.

— Eldar Murtazin (@eldarmurtazin) February 18, 2013
SamMobile, who is supposedly well-known for their Samsung-related leaks, also echoed this statement shortly after. The Verge then confirmed with their sources close to Samsung and it's looking like it is "definitely" the date of announcement.
The announcement will reportedly take place in an event in New York City, and the "leap in cool new features from [Galaxy S III] to the next flagship will be bigger."
The Verge notes that because the Galaxy S IV will be getting its own event, expect the Galaxy Note 8.0 to be Samsung's highlight for Mobile World Congress next week.
An 8-core CPU is pretty much confirmed, so we can probably safely say that this will be a very powerful device. But, what is it going to look like? Will it have a crazy foldable screen? The possibilities! Bring it on, Samsung.
[via The Verge, image via Samsung Österreich]
Related Posts