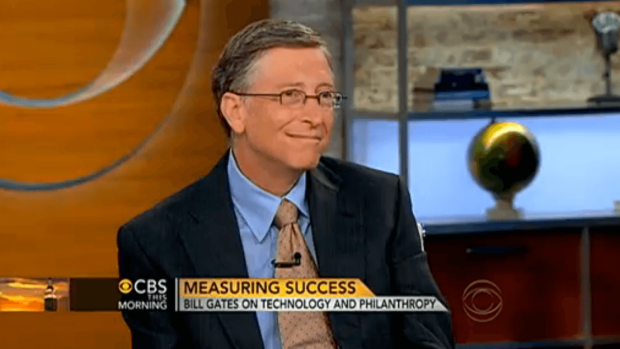 While Bill Gates stepped down as Microsoft CEO more than ten years ago, this interview with CBS shows that the man remains committed and up-to-date with all the company's work, as well as their struggles.
During the interview, he admitted that the way Microsoft went about their mobile strategy didn't work. "We didn't miss cellphones, but the way that we went about it didn't allow us to get the leadership," he says. He then goes on to say that it was "clearly a mistake."
Other interesting tidbits are the fact that he's a night person and has a hard time going to bed because he's excited, that he reads constantly every single night. Check out the interview below for more!
Related Posts