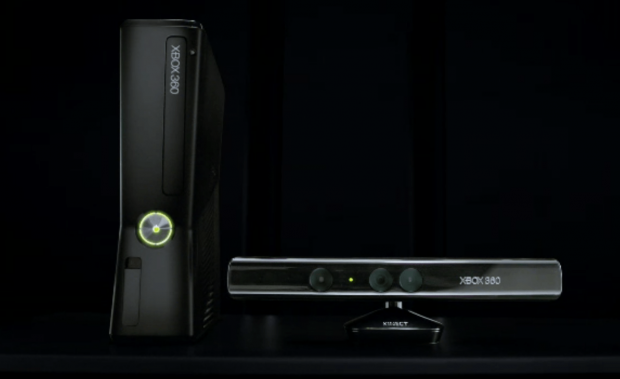 Unlike the previous generation, Sony actually got a head start on Microsoft this time. But that doesn't mean Redmond will be keeping quiet all the way until E3 in June. CVG is reporting that Microsoft will be announcing the next Xbox two months ahead of the Electronic Entertainment Expo, at its own event to be held in April.
Other outlets like VG247 and The Verge are also receiving word from "reliable sources" that this is indeed true. Users at NeoGAF have also discovered a domain, XboxEvent.com, that was recently registered by the same company that handled preparations for previous Microsoft presentations.
Things we can expect from the next generation are a significant performance increase, an upgraded version of the Kinect motion-tracking device, and possibly some Windows 8/Windows Phone connectivity to tie-in the Microsoft ecosystem that company has been pushing. Also rumored is an online connection required at all times to play games, and used games not working on the system. Microsoft's console is also widely expected to focus heavily on being a media device for the living room.
Let's see if Microsoft can top what Sony unveiled this week. Get your popcorn ready, this should be exciting.
[via CVG, Ars Technica]
Related Posts