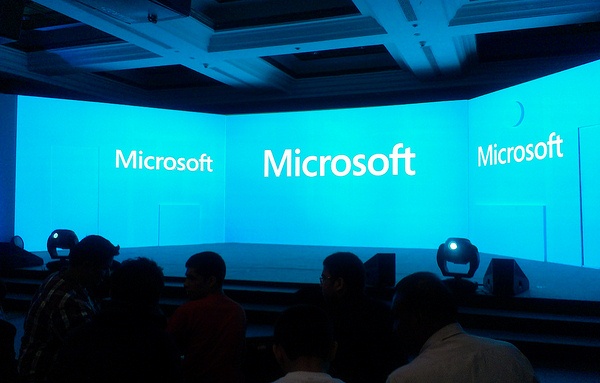 Just a few days ago, a leaked screenshot of what was rumored to be Microsoft's next iteration of Windows, Windows Blue, made the rounds on the Internet.
Now reports out of The Verge and win8china are claiming that not only is Microsoft going to release the next Windows as early as this summer, but a public preview of the OS is said to be in the works for release in the next few months.
In terms of features, Windows Blue is expected to come with Internet Explorer 11, allow deeply integrated search within the OS and its apps with Bing and support the new 7 and 8-inch screen sizes for mobile devices like tablets and hybrids.
But perhaps more notably, Windows Blue is widely expected to start a new and more aggressive yearly cycle from Microsoft, and it's expected to further unify its desktop and mobile kernels as well.
[via win8china, Gizmodo, The Verge]
Related Posts