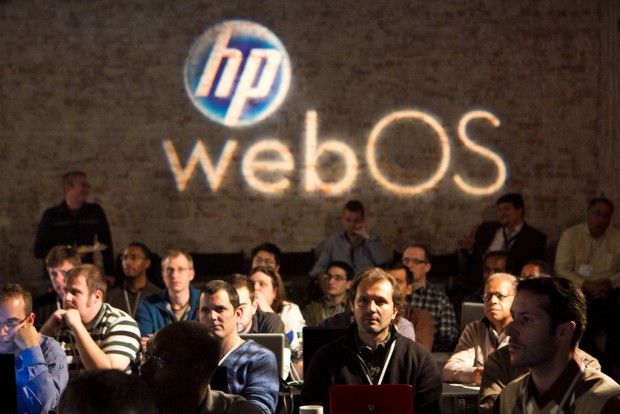 I was wondering why that affordable new HP Slate7 tablet was running stock Android. It seemed too good to be true that another manufacturer was embracing a pure Google experience. But it turns out that HP didn't really have much choice.
LG has acquired webOS from HP, which you might remember came from Palm. webOS is what you might have expected from an HP tablet, but it's clear that the company has more than just moved on.
As part of the deal with HP, LG will now have the entire source code of webOS, documentation, engineering talent, related websites, and even some patents that HP obtained from Palm. LG plans to use the OS to power its next line of Smart TVs — meaning, the webOS that we once knew is truly going away. Rest in peace, webOS. You made multitasking more awesome.
Hopefully it makes navigating LG TVs better at least.
[via Gizmodo, image via Lisa Brewster]
Related Posts