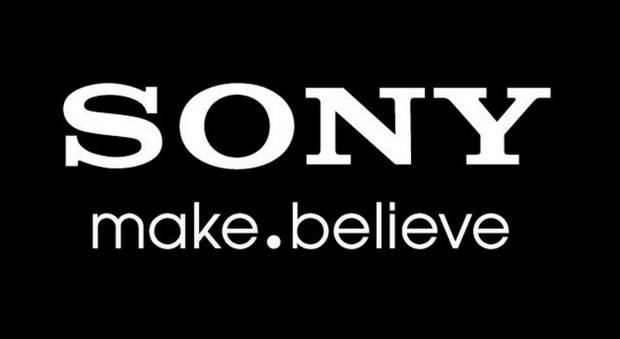 Amidst global domination by rivals Apple and Samsung, Sony's head of mobile, Kunimasa Suzuki, has told reporters that the company is now aiming to win 3rd place behind Apple and Samsung in the smartphone market.
This puts them in contention with Huawei (currently in third place with 4.9 percent) and ZTE  (4.3 percent). Sony currently ranks as 4th, with a 4.5 percent market share. One of Sony's plans to achieve this is to "alter smartphone development for each market." Reuters suggests that this may mean cheaper phones for developing nations may be in the pipeline.
My suggestion for Sony's mobile business? Just keep putting out products like this and advertising them like this. With products like that, heck, they should be aiming for first place.
Related Posts