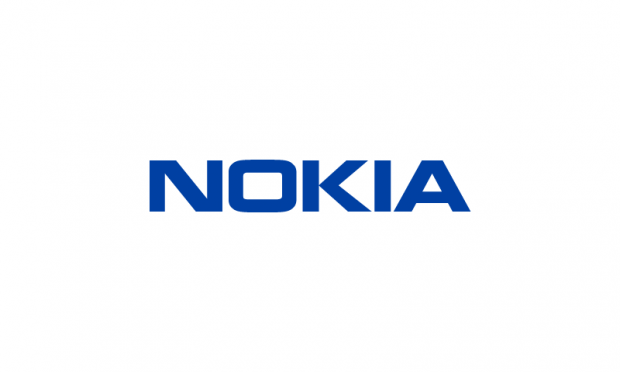 Apple has found an unlikely ally as they seek for a sales ban on Samsung products that infringe on their patents. Nokia has filed an amicus brief on behalf of Apple  in the US Court of Appeals for the Federal Circuit. While the filing is sealed, Nokia isn't shy about disclosing their position on the matter.
In the brief that was filed last Monday, Nokia is asking the court to permit the permanent injunctions on the sale of Apple patent-infringing Samsung products on the market. Apple was refused this sales ban back in December, and it looks like Nokia wants to aid them in the process.
The reason why Nokia is an unlikely partner in all this is because back in 2009, they had their own patent battle with Apple — but that ended with Apple settling with Nokia.
Nokia also has their own reasons for siding with Apple in this matter, and these are mentioned in an accompanying motion. It states that Judge Koh "erred by ruling that Apple must establish a 'causal nexus' between its patented feature and the demand for its phones in order to secure a permanent injunction." Furthermore, the company even warns that failing to issue an injunction  "could cause wide-ranging damage to the United States patent protection landscape."
While Nokia and Apple remain competitors in the hardware market as they try to outsell each other, the world of patents is a different story. Nokia has its own share of patents, and a sales ban on Android products also wouldn't hurt as the company is currently focused on Windows Phone. What used to be Apple versus Samsung will be, at least for now, Apple and Nokia versus Samsung.
[via Ars Technica]
Related Posts