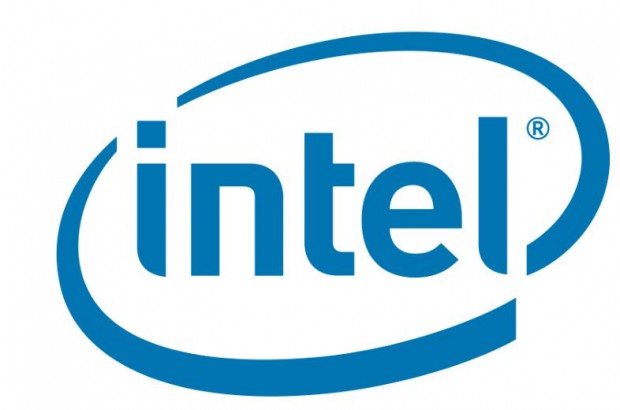 Reports have surfaced that Intel and Apple executives have been in negotiations over the past year to form a potential deal that would see Intel manufacturing chips for Apple's mobile devices.
This would be highly desirable from Apple's perspective, as their current chip manufacturer is arguably their biggest rival in the mobile space, Samsung. A deal with Intel would also be highly beneficial for Apple not only because it would free themselves from the Samsung relationship, but it would give them access to a foundry with one of the, if not the most advanced fabrication technology in the world.
Intel would also stand to gain from the deal as they transition their business in the fast-changing tech landscape of today. As PC sales decline and mobile devices (that use rival chips) become more and more popular, Intel's bottom line will be adversely affected, unless they make a change. Currently, Intel's plants are operating at less than full capacity due most likely to weaker demand, so opening up a foundry business would definitely make sense for them if they want to continue to compete.
And this is exactly what the company has been working on, it seems. Just last week, Intel announced a deal with to produce chips for Altera. This has heated up the talks of a potential Apple partnership, but that might not be happening yet, at least until Intel finds its new CEO. Current CEO Paul Otellini plans to retire this May, so the decision to partner up with Apple, a deal that makes complete sense for both parties to pursue, will most likely be made by whoever is appointed Intel's next CEO.
[via Chicago Tribune, The Verge]
Related Posts