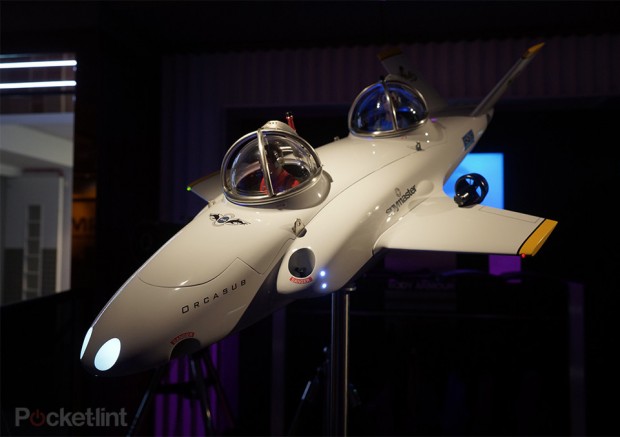 If you were a multi-milioniare, what would you buy? I don't know about you but a personal submarine would be on top of my list. And Spymaster has no issue parting you with $2 million in exchange for the Orcasub.
Orcasub, which is available by order only (you won't find it on the shelves of your local Wal-Mart), is a private submarine that has space for two and dives up to 2,000 feet. It is 22-feet long, weighs four tons, and offers up to 80 hours of life support for each occupant meaning you can stay underwater for just over three days (assuming "life support" includes food and water and not just air).
The sub is controlled using a joystick and foot pedals, is powered by battery, and equipped with sonar, long-range communication, and 60,000 lumen LED lights. And anyone that wants to be able to dive 6,000 feet can pony up for the $9.32 model.
So. Who is getting one?
[via Engadget, Pocket-lint]
Related Posts