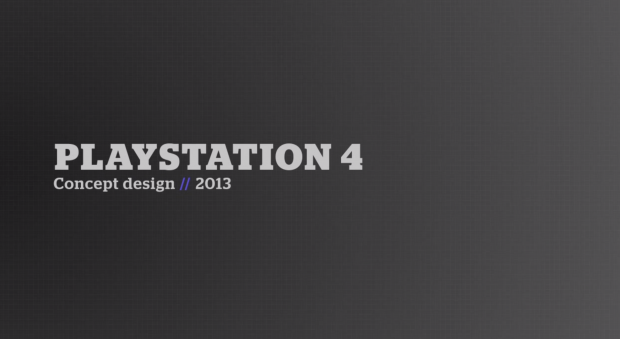 When Sony announced the PS4 around a month ago, a lot of people were hung up about the fact that they didn't show off the console's design. So even if we know what the PS4 is capable of doing, we still don't know what the box sitting in our entertainment center is going to look like.
With that, concept images and videos of what people think (or want) the console to look like is all the rage. This one in particular caught my eye due to its simplicity. Yes, I know it looks like a longer version of a certain other console, even down to the color choices. But it's slim, sleek, clean and will probably blow us all away with the kind of games it'll bring to the table.
Now we just have to hope Sony's actual design tops this one!
[via Kotaku]
Related Posts