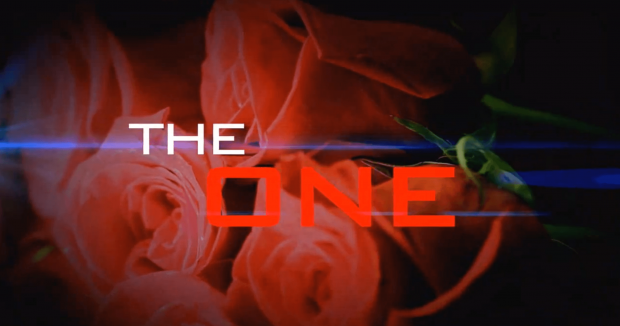 Oh, HTC. It's a little sad that amazing phones like the HTC One will get buried by Samsung's Galaxy S 4 (and their aggressive marketing campaigns), because if anything, the phone is pretty darn solid. But like how our very own Ashraf wrote some time ago, HTC just doesn't seem to get marketing right most of the time.
Today's violation? Their Funny or Die-created commercial for the HTC One, styled like an episode of The Bachelor and starring James Van Der Beek of Dawson's Creek. You see where I'm going here? Take a look for yourself:
Funny or Die has some really funny stuff up on their site very often but this wasn't one of them. It also probably just wasn't a good fit. When the HTC One and the Samsung Galaxy S 4 hit this month, Samsung's ad dollars won't to have much to put up with. Come on HTC, you're awesome phones deserve better.
What do you think HTC should do in terms of marketing? Tell 'em how it's done, and let us know in the comments!
[via TechCrunch, source Funny or Die]
Related Posts