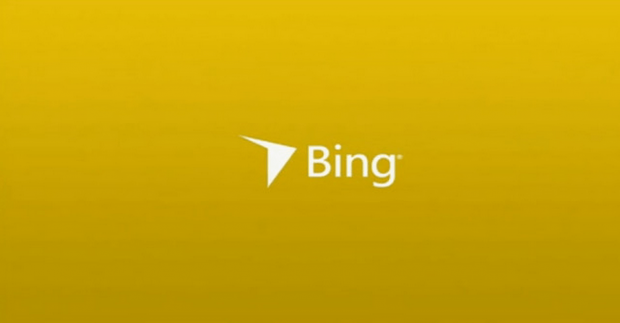 At Design Day 2013 in Norway, a presentation called "The Re-Imagining of Microsoft" was held. In it, Windows Phone design studio general manager Albert Shum talked with Wolff Olins creative director Todd Simmons about Microsoft's new direction in terms of design, branding and marketing approach.
During the talk, they also revealed a number of different design work they have been doing for Microsoft's products like Bing, which you can see above, and Yammer. Before showing off the designs, however, Simmons reveals that work is being done on rebranding Microsoft's numerous other properties too. "Bing, Skype, Yammer, Xbox… everything is under development as well," he says.
Using the framework of the design work that was shown, Neowin.net has cooked up some images showing what the logos might look like when they're finished:
The whole presentation provides an insightful look behind the company's rebranding, like how and why they drew inspiration from one of the most iconic brands in the world — Nike. Better yet, if you want to see the whole thing yourself, it can be viewed in full in the video below:
In the middle of last year, Microsoft redesigned its logo — the first significant change to its look in 25 years. Windows Phone, Windows 8, Office and even the Xbox 360 interface have all undergone makeovers bringing them together under a cohesive look. And it looks like Microsoft doesn't plan on stopping there.
[via The Verge, Neowin.net]
Related Posts