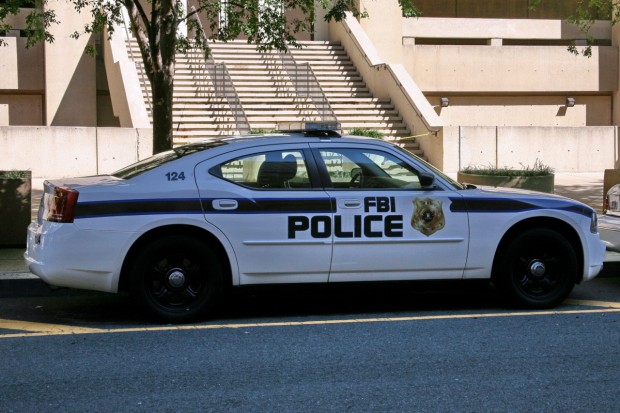 The Communications Assistance for Law Enforcement Act in the United State allows law enforcement to wiretap internet communications, like VoIP (typically a warrant is needed for such wiretaps but there are so many "national security" loopholes nowadays, it is hard to tell). But the law only applies to internet service providers, who must provide law enforcement agencies backdoor access to perform such wiretaps; the law doesn't apply to popular sites used for communication like Facebook and Google. The FBI wants to change that.
According to a report by the Washington Post, proposals are being prepared for a law that would fine tech companies for not complying to "enable law enforcement officials to intercept online communications as they occur." This means things like chats on Facebook and Google services, as well as other websites, would be open for law enforcement to monitor through "wiretapping backdoors". It is unclear if this proposal also applies to mobile-to-mobile internet communications like iMessage and WhatsApp.
The fines that companies would have to face if they don't comply with wiretap orders reportedly start at tens of thousands of dollars, with fines that are left unpaid for 90 days doubling daily.
According to Ars Technica, the FBI would not comment on the reports but the Washington Post has quoted the FBI's top lawyer publicly complaining about the issue, saying that "the agency doesn't have access to techniques that are available to law enforcement in other nations."
The new proposal is currently still in its drafting stages, but as more and more communication is done online, expect to hear more about the FBI trying to fix their "going dark" problem in the future. Or maybe they will shutup and continue to spy on people with "Firefox".
What do you think of wiretapping online communication? Are you against it or is it a necessary evil? Let us know in the comments!
[via Ars Technica, image via cliff1066™]
Related Posts