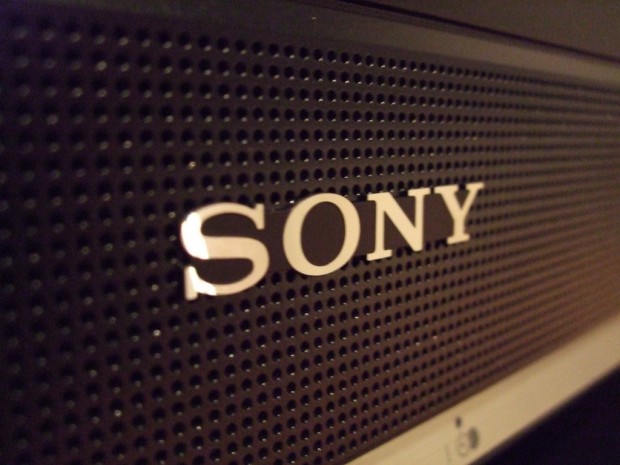 It looks like things may finally be looking up for Sony after suffering massive losses in recent years. The company has announced its latest financial results for the 2012 financial year, and the once-dominant electronics company has now posted its first net profit in five years.
Sony's net income was at 43.0 billion yen (458 million U.S. dollars), compared to a net loss of 456.7 billion yen in the previous fiscal year. This is despite lower revenues from several of its divisions, including the camera, video game and home entertainment branches.
As for its forecast for the next fiscal year, the company is expecting its operating income to remain flat due to the costs of R&D and marketing for its upcoming PlayStation 4 console. However, the company is anticipating an increase in sales for smartphones — it's anticipating sales of 42 million smartphones, which is up from 33 million due to  "strong consumer acceptance" for its recently released Xperia Z.
We should also note that the return to profit is largely attributable to the numerous changes CEO Kaz Hirai made since his appointment over a year ago, including the sale of their US headquarters which brought them a much-needed $1.1 billion in cash.
If Sony plans on continuing this renewed success, the holiday launch of the PlayStation 4 has become more important than ever.
[via Engadget, The Verge, image via Jami3.org]
Related Posts