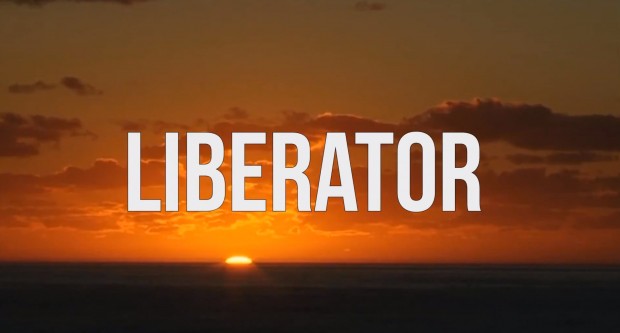 After revealing the world's first 3D-printed gun, it was only a matter of time before the authorities got involved. Now the files that Defense Distributed has been hosting on its site for anyone to download and print out have been taken down due to a request by the US State Department, due to concerns that it may not comply with the International Traffic in Arms Regulations (ITAR):
"Until the Department provides Defense Distributed with final [commodity jurisdiction] determinations, Defense Distributed should treat the above technical data as ITAR-controlled. This means that all data should be removed from public access immediately. Defense Distributed should review the remainder of the data made public on its website to determine whether any other data may be similarly controlled and proceed according to ITAR requirements."
But the request comes after the files have been downloaded by a significant amount of people — around 100,000 of them. That doesn't necessarily mean that 100,000 people suddenly have access to an easily printed 3D gun. They'd need access to a very expensive and capable 3D printer to make that happen, and the $2000 Makerbot won't do in this case.
The original Liberator produced by Defense Distributed themselves is priced at around $8000, for example. Also, you'd need that little metal firing pin on the Liberator if you don't want to violate the Undetectable Firearms Act. And that's something you can't just print out.
Then there's that little problem that there might be some idiot out there who doesn't care about any of that, and will somehow find access to a 3D printer capable of making a working Liberator. Then he'll have a gun that won't be seen by metal detectors.
Finally,  Cody Wilson, founder of Defense Distributed also noted that even if they complied and took down the plans from their website, it's already made its way onto sites like The Pirate Bay. Ooh boy.
[via The Verge]
Related Posts