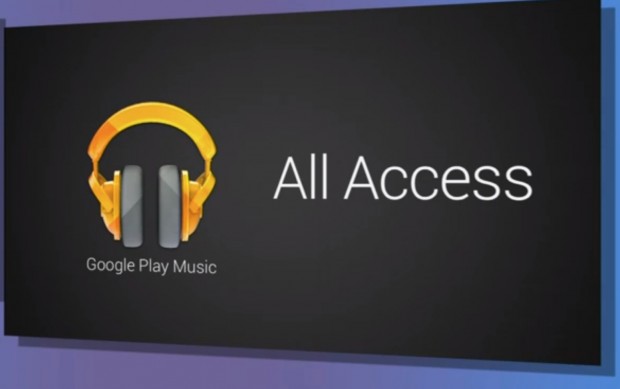 At Google's 2013 I/O developer conference, the company announced its long-rumored music streaming service. It's called Google Play Music All Access and if you're familiar with services like Spotify or Rdio — it's basically the same service, from Google with some improvements over its competition.
Users can subscribe for access at $9.99 a month, which will give you access to stream millions of songs from the current Google Play Music library. What differentiates this from services like Spotify is that purchased tracks that are stored locally in your library, appear alongside songs that you are available for streaming. Basically, the entire Google Play Music library becomes your own. If you own a track, play it as usual. Don't own a track yet? Stream it. That is, of course, if you're subscribed to the All Access service.
Speaking of subscriptions, Google has smartly given the service a 30-day free trial. If you decide you want to subscribe to the service and start you're trial before June 30, you'll get it at a discounted rate at $7.99 a month.
Now, am I the only one that thinks this service's only problem is that name? Let me know if you agree in the comments!
Related Posts