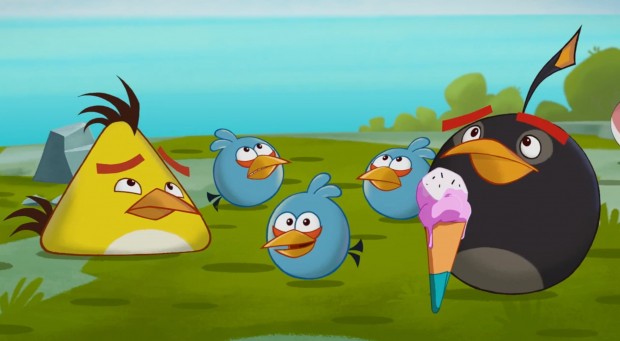 This is the moment everything Angry Birds has been leading up to. First, it was an extremely popular mobile game. Then it became an omnipresent merchandise-selling machine. In February, a cartoon series launched. Now, our feathered friends will be hitting the big screen with the Angry Birds movie. Because, what's left for them to do?
However, compared to other lazy cash-ins, the Angry Birds movie has the potential to do something different –to actually be a good movie. The entire thing is being produced and financed in-house by Angry Birds developer Rovio, who knows the franchise better than anyone else. And, they have John Cohen and David Maisel onboard as producers. Cohen was producer on Despicable Me and Maisel was producer on Iron Man.
With that said, a disaster is still possible despite the ideal approach and names attached. If the movie turns out to be any bit as fun as the games, we'll find out on July 1, 2016.
Related Posts