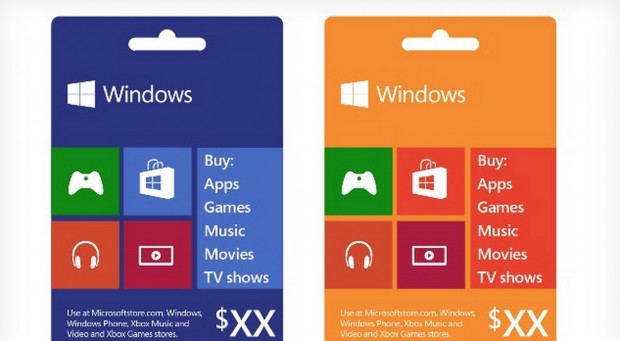 Finally. If you're an Xbox owner, you're well aware of the problem. Instead of simply using real world currency to price things on its online marketplace, Microsoft uses, Microsoft Points. 1600 Microsoft Points is $20 and 4000 points is $50. Fun? Intuitive? I thought so.
According to sources familiar with the company's plans, that's set to change soon. Microsoft is planning on killing its MS points system in favor of using real-life currency. Direct transactions using credit cards and debit cards will also be supported, in addition to gift cards with different denominations.
Finally, this new mode of payment will reportedly work across all of Microsoft's online stores: Windows Store, Windows Phone Store and the Xbox Live Marketplace.
Good move, Microsoft. I'm just surprised it took you this long.
Related Posts