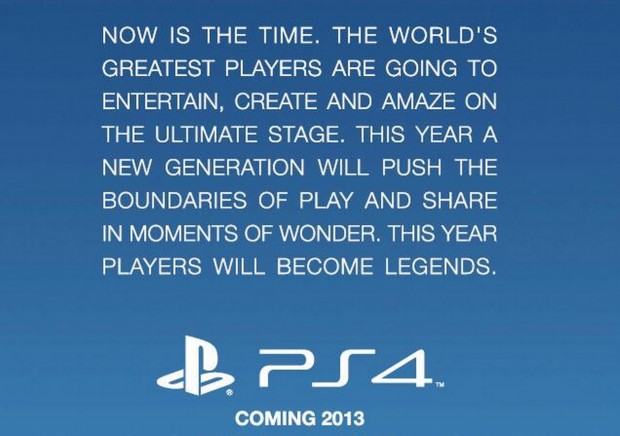 In a week that's been dominated on news about Microsoft's latest console, Sony has still found a way to make headlines. First, they gave us a first (blurry) sneak peek at the PlayStation 4 hardware and now they've confirmed something that should make a lot of Europeans very happy: The PS4 will be hitting Europe in 2013. Yup, this year.
While Sony has been giving a 2013 release date for its new console for some time now, previous generations have always launched in Japan first, followed by the US — Europe has always come last. Because of this, and the expected holiday release of the PS4, many feared that the Europe launch would be pushed back into 2014. Europe has proven to be a very important market for Sony these past few years and it would make sense for them to ensure that they don't hurt that loyalty with a delayed release.
Now, barring any production issues, it looks like we should all be playing Sony's latest by the end of this year. Unless somebody else gets pushed back into 2014.
[via Sony Europe]
Related Posts