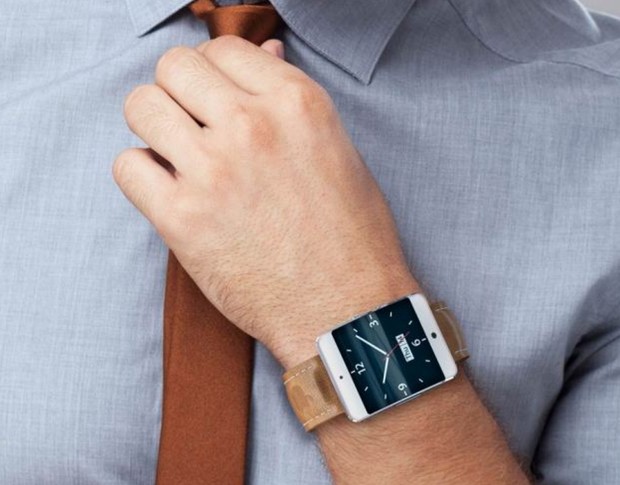 Is Apple's fabled iWatch actually happening? According to Izvestia, a Russian newspaper, Apple has filed a trademark for the term "iWatch" in Russia. Previous reports have claimed that the iWatch could see a release as soon as this year and that it will run iOS, Apple's current mobile operating system.
The company reportedly filed for protection on the name in trademark classes 9 and 14. Class 9 covers computers and peripherals and Class 14 covers different kinds of jewelry, including watches.
The filing claims a priority registration date of  December 3, 2012 in Jamaica. The priority registration in a Caribbean country follows the usual protocol of Apple and other companies, as it minimizes chances of the filing being discovered. However, these trademark filings are traditionally made through shell corporations and not Apple themselves.
The non-adherence to its usual procedures suggests that either the report isn't legitimate or Apple doesn't mind having the name, and its intentions, discovered.
[via iDB, AppleInsider]
Related Posts