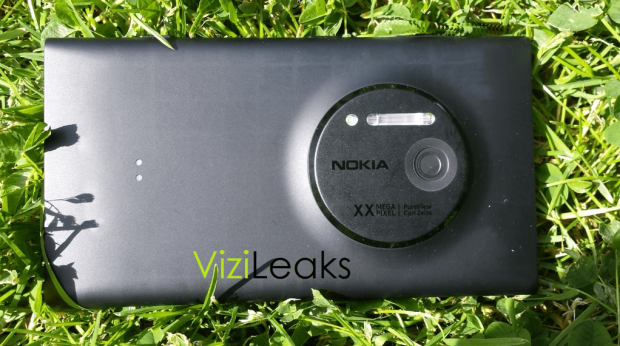 Remember Nokia's 808 PureView? The phone wasn't just notable due it being the company's last flagship smartphone based on Symbian, but it also made headlines because of its ridiculous-sounding 41-megapixel camera. We all know very well that Nokia makes devices for Windows Phone now but it seems that the company isn't done with huge cameras on its devices.
Images leaked on Twitter show a device, codenamed the Nokia Lumia EOS. According to the poster, the phone will have the familiar PureView branding and a Carl Zeiss lens. This follows a post on Chinese site WPDang that showed pictures of what appear to be the casing of the device. Next to it is another phone with a "regular" camera, which shows how ridiculously large the sensor is for the Nokia EOS.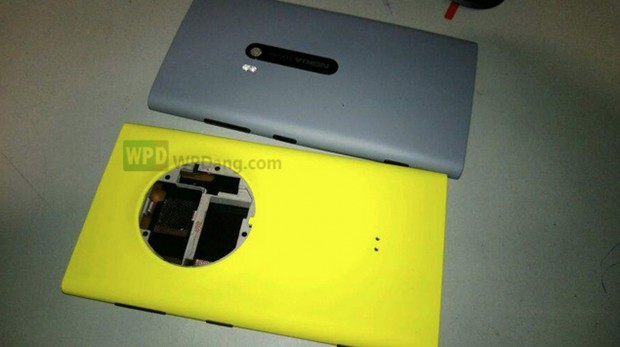 According to The Verge's sources, the Nokia EOS Lumia will be made available on AT&T, with a launch event scheduled for July.
Related Posts