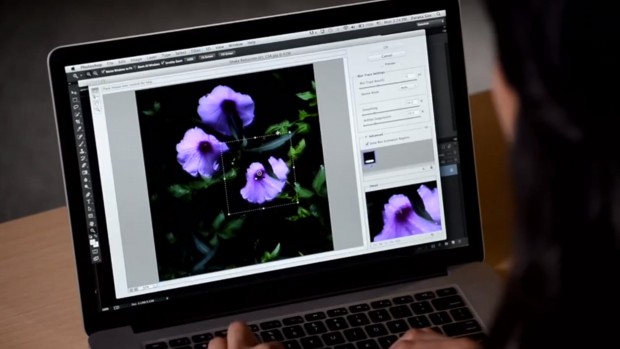 Early last month, Adobe announced that it would discontinue its traditional versions of Creative Suite and instead focus on Creative Cloud — where the latest versions of industry standard programs like Photoshop will be made available. Now, one day after its official release, Creative Cloud has been cracked and pirated.
The uploader, known as Ching Liu, has made the cracked version of the software available on the popular file sharing site, The Pirate Bay. Comments on the upload have reportedly stated that the cracked version does indeed work, and bypasses the connection requirements to install the software. However, since the Creative Cloud suite requires a monthly online check to verify subscription status, it's unclear whether this cracked version will work past that.
It's an interesting situation since the shift to a cloud-supported subscription model most definitely had something to do with the pirated versions of its Creative Suite. Due to its high price (it's designed for professional use after all), it wouldn't be uncommon to find users with pirated copies of Adobe software.
As with all things, a pirated or cracked version is almost always just a matter of time. Unfortunately for Adobe's case, it only took a single day.
[via Gizmodo]
Related Posts