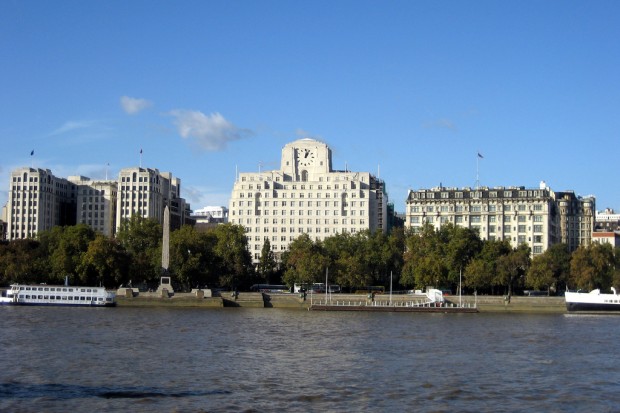 By the end of 2014, customers in the UK will have filters for pornographic content as the default setting from their ISPs. In other words, all internet users in the United Kingdom will have porn blocked, and all customers who want to view porn will have to manually opt out of the filtering/block. Some ISPs have already added such filters to their service.
The government wants to make the filters a standard option across different ISPs and make it easier for the customer to use. One provider in particular, TalkTalk, says that 20,000 of their customers enabled filtering within the first week of giving them the option, and a third of their entire customer base have filtering turned on.
Claire Perry MP, who is UK Prime Minister David Cameron's special adviser on preventing the sexualization and commercialization of childhood, says that parents have been "complacent" about online pornography. She adds that only four out of ten parents using filtering technology in their homes, which is one of the reasons behind this move.
As Ars Technica rightly points out, the filters are far from a complete solution to the so called porn problem. More tech-savvy youngsters should be able to find their way around it and sites like Tumblr, reddit, and imgur most definitely will not be affected. Still, it's a move in the right direction. The less access children have to inappropriate content is something parents everywhere would appreciate.
What do you think of the filters being the default option for customers? Let us know in the comments!
[via Ars Technica, image via Wally Gobetz]
Related Posts