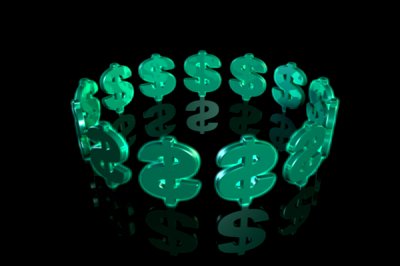 After selling off their social networking company Bebo for $850 million to AOL in 2008, husband and wife team Michael and Xochi Birch have bought back the company — which was experiencing financial difficulty in recent times —  for $1 million.
Bebo is a social network offering users the opportunity to share blogs, photos, media in the form of music and videos as well as questionnaires. It began operations back in 2005 and was widely popular in the United Kingdom, reaching an estimated 40 million users in 2008 before it was bought by AOL for the staggering $850 million. Needless to say this figure raised many eyebrows at the time.
Later, due to the financial crisis as well as a lack of initiative in developing the social network further, AOL chose to abandon the project and sold it to the venture capitalists Criterion Capital Partners for $10 million in June of 2010.
Unfortunately (fortunately?), Criterion was forced to apply for Chapter 11 bankruptcy in May of this year, eventually leading to Michael and Xochi's reacquiring of Bebo for $1 million just a few days ago.
Immediate plans for Bebo are not clear but Michael Birch recently had this to say in a tweet:
"We just bought Bebo back for $1m. Can we actually re-invent it? Who knows, but it will be fun trying…"
The social network has been flailing for sometime now so it will be quite interesting to see what will come of this move.
[via AllThingsD]
Related Posts