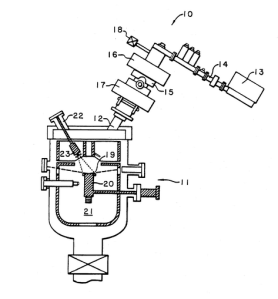 Boston University this week has filed a complaint against Apple for infringing a technology patent filed by one of its professor way back in 1997. The complaint which is asking the federal court to ban the sale of Apple products including the iPhone 5, the iPad and the MacBook Air, states that said Apple products contain "a gallium nitride thin film semiconductor device." Boston University claims that said device is still under patent protection which was filed by a Professor named Theodore Moustakas in 1995.
What's even worst for Apple is the fact that Boston University is also seeking for an accounting of Apple's profits aside from asking for banning the sale of Apple products. But then again, we don't expect to get affected by such a legal complaint, right? It's either Apple fights the patent complaint or settle what it rightfully owes the Boston University if the court decides against Apple.
You can read the full text of the complaint filed by the Boston University from the source link below.
[via GigaOM]
Related Posts