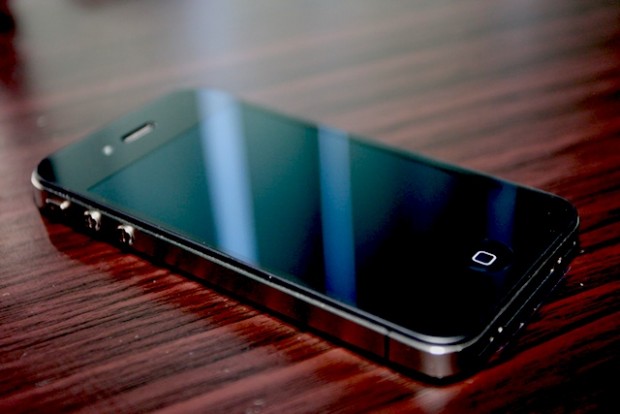 According to Hi-Tech Mail, Russia's three biggest wireless carriers, VimpelCom Beeline, MegaFon and MTS, have recently decided to stop selling the Apple iPhone to their customers, likely due to the intense and rigid conditions that Apple forces carriers to accept and abide by in order to offer the iPhone.
Andrei Dubovskov, CEO of MTS, explained to Bloomberg, "Apple wants operators to pay them huge money, subsidizing iPhones and their promotion in Russia. Now it's not beneficial for us. It's good we stopped selling the iPhone, as these sales would've brought us a negative margin."
The problem doesn't just stop there, however, as it seems the the Russian government also doesn't allow for the same type of mobile phone subsidies that make it possible for North American carriers to offer phones at a cheap price up front, at least according to Fortune's Philip Elmer-DeWitt. The country also has high import duties and taxes.
Altogether, these elements combine to make the iPhone incredibly expensive in Russia (as compared to the subsidized iPhone in the US), which also means that many consumers aren't buying them. And now that Russia's three biggest carriers have dropped it, even less Russians will be buying the iPhone now.
[via Wall St. Cheat Sheet]
Related Posts