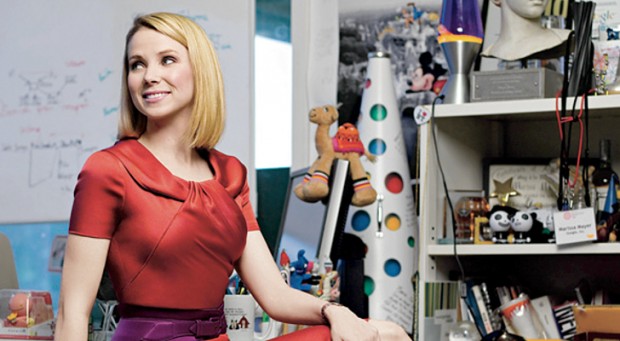 Recovering technology company Yahoo has made yet another notable acquisition under the watchful eye of CEO Marissa Mayer. The company just purchased AdMotivate, which has developed a solution that allows advertisers to add behavioral targeting characteristics to their mobile ads.
Of course, to anyone following Yahoo over the last year and a half, this shouldn't be too shocking, as it has been a characteristic of Mayer's to increase Yahoo's presence as a mobile technology company. In fact, during a webcast on Tuesday, she was quoted as saying, "Yahoo's future is mobile, and we're delivering our products mobile first."
Meanwhile, in a Tumblr post, Yahoo's senior VP of display advertising and advertising technology, Scott Burke, wrote that the company is looking to invest more heavily in mobile advertising.
In other words, this seems to be the perfect purchase for Yahoo right now, despite some underwhelming second quarter earnings reports during which the company made a number of acquisitions, including its $1.1 billion buyout of the aforementioned Tumblr.
[via ZDNet]
Related Posts