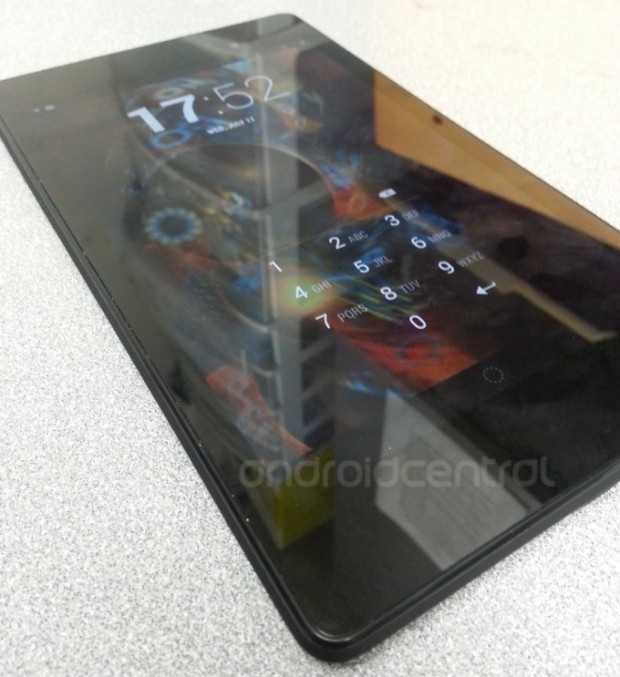 Rumors have been pointing to a July release for the inevitable next-generation of Google's Nexus 7. But just a little under a week before Google's official event on July 24th, where its widely expected to make an appearance, AndroidCentral has managed to get their hands on the updated tablet.
First thing that current Nexus 7 owners will wanna hear is that the internals are indeed getting a much needed upgrade. The next-generation Nexus 7 will sport a quad-core Snapdragon S4 Pro. It's also getting a nice little memory bump to 2GB of RAM, which should alleviate the many slowdown complaints from owners of the current device.
Pricing for the new Nexus 7 might have also leaked and has revealed that the newer tablet could be priced higher at $230 for the 16GB version and $270 for the 32GB version.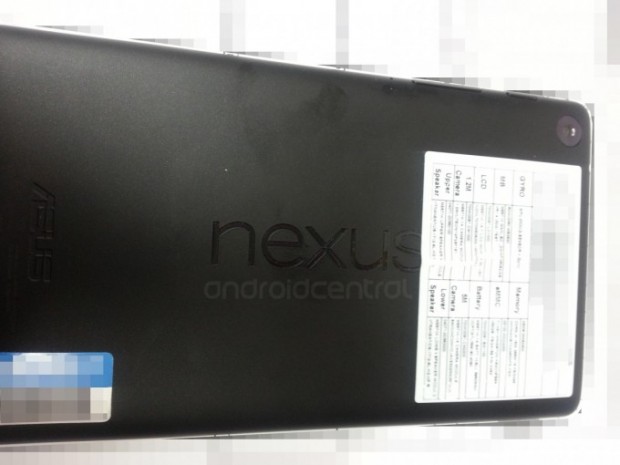 [via Android Central, Gizmodo]
Related Posts