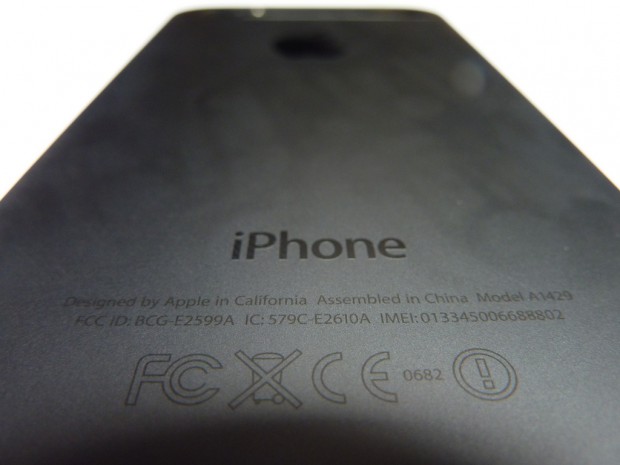 One of the more prominent features rumored to be making its way into Apple's next iPhone is a fingerprint sensor. It began with Apple's purchase of security firm AuthenTec last year and numerous rumors since then have indicated that it could the iPhone 5S's exclusive feature over the older models.
Hamza Sood has discovered code in the 4th iOS 7 beta that is perhaps the biggest sign we've had that a fingerprint sensor will indeed be included in the next iPhone. Here's the code bundle, called 'BiometricKitUI,' containing references to fingerprint recognition: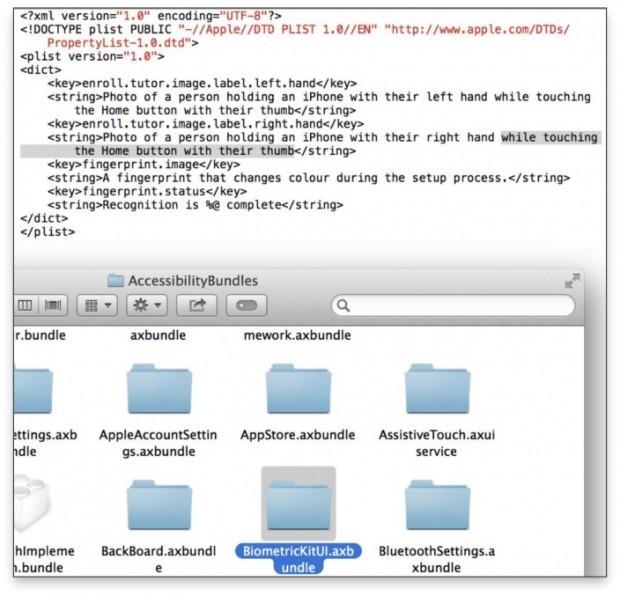 If Apple does end up including a finger sensor, it could be used not only for simple things like unlocking your phone, but possibly as a replacement for passwords altogether. It would also serve as a nice differentiator from its also-rumored, cheaper counterpart.
We'll find out for sure in a couple of months, as Apple's iPhone-related announcements tend to be scheduled during the September-October timeframe.
[via Hamza Sood (Twitter), MacRumors, image via Sean MacEntee]
Related Posts