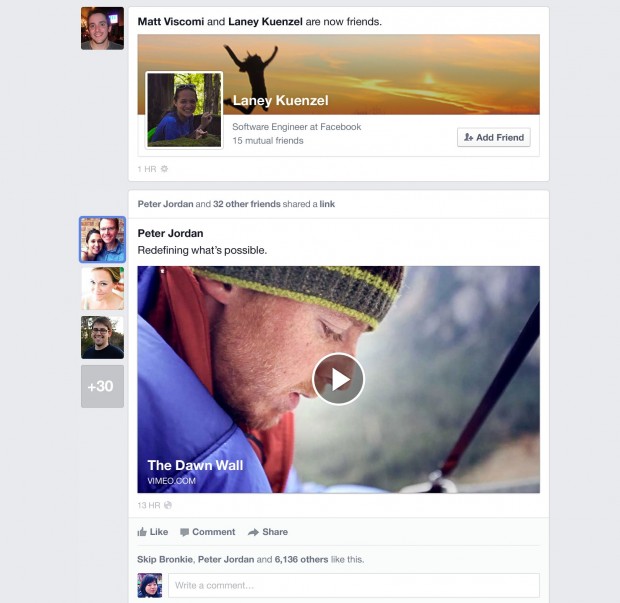 Don't like ads on your Facebook News Feed? Well, have some video ads then! A report from Bloomberg says that Facebook is looking into increasing their advertising revenue by adding video advertisements to the social network.
Facebook will reportedly give companies the option to purchase 15-second spots (same length as standard TV ads) that will appear on users' News Feeds. To ensure that users don't end up just watching ads the entire day, the report says that the company will be limiting it to three commercials in the News Feed per day. The ads will be priced in the $1 million to $2.5 million range per day and will depend on the size of the audience being reached.
It also notes that Facebook CEO Mark Zuckerberg has pushed back the introduction of video ads at least twice already, because they're afraid it would turn off users.
I think the only way it would turn into a disaster is if Facebook actually forced you to watch the ads. But if they turn to be just like any other seen in the social network today, you can probably just do what you always do.
Just scroll right past them.
Related Posts