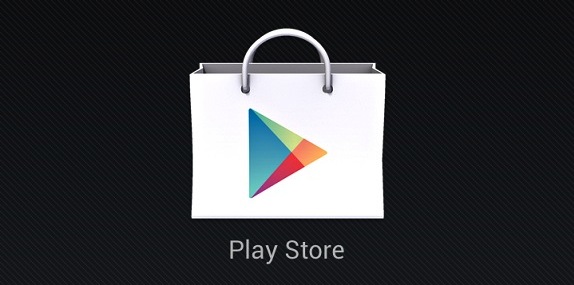 Google Play Store downloads have for the first time ever surpassed Apple's App Store downloads according to a report by App Annie. However, it seems that Apple still has the upper hand in terms of revenue with iOS apps generating 2.3 times more revenue than Android apps. Read the following extract from the App Annie report below:
"As of Q2 2013, app downloads in Google Play were about 10% higher than those in the iOS App Store. Though Google Play led the iOS App Store in one key measure, there still remained a wide gap in app monetization, as the iOS App Store generated 2.3x the app revenue of Google Play."
The growth of the Play Store apparently came about due to emerging markets such as Brazil, India and Russia.
[via Iclarified, App Annie]
Related Posts