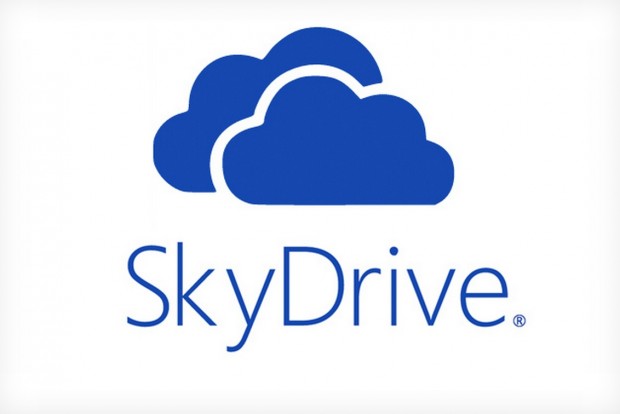 It looks like Microsoft can't catch a break when it comes to naming things. After having to stop using the 'Metro' name last year because of a potential trademark issue with a Germany retailer, now Microsoft is being forced to rename SkyDrive.
A UK court has ruled in favor of British Sky Broadcasting Group, saying that the 'SkyDrive' name has infringed on a trademark of theirs. The BSkyB runs channels like Sky One, Sky Sports, and Sky Movies in the UK. Microsoft and BSkyB quickly settled after the ruling: Microsoft has agreed to not appeal the verdict and to change the SkyDrive name, while BSkyB is allowing them to continue to use SkyDrive for some time to allow for "an orderly transition to a new brand." According to The Verge, there were other terms included in the agreement but neither company will disclose them due to the deal being confidential.
It should be noted Microsoft lost the battle in the UK, so technically they could rename SkyDrive in just the UK and keep it SkyDrive elsewhere. However, I'm going to go out on a limb and say Microsoft will probably rebrand SkyDrive globally because having two names for the same cloud service is a very smart marketing move.
A Microsoft representative also gave the publication a statement regarding the matter: "We're glad to have resolution of this naming dispute, and will continue to deliver the great service our hundreds of millions of customers expect, providing the best way to always have your files with you."
Now if only all other legal disputes in the industry were settled this quickly. I'm looking at you Apple and Samsung.
[via The Verge]
Related Posts