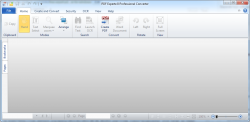 Need a good PDF-to-Word converter with OCR without paying an arm an leg? Then you have come to the right place because in this post we describe how you get can Expert PDF 8 Professional Converter for free!
Software Description
The following is the description of Expert PDF 8 Professional Converter, as per the developer:
Quick Summary

Create PDF
Expert PDF Professional Edition is the complete PDF creator and PDF writer tool. It lets you create PDF files from any document that you are working on so that you can save and send your work securely.

Convert PDF to Word
If you receive a PDF that you want to change, Expert PDF Professional Edition enables you to convert PDF to Word using the PDF converter. Simply make the changes and save it back into PDF before saving or sending the PDF file.

OCR (Optical Character recognition)
Turn your PDF files into easily searchable documents!. OCR makes it possible to search for text within scanned images/documents, making your PDF documents more time efficient to work with.
Freebie Details
Expert PDF 8 Professional Converter is being given away for free by Avanquest. These are no details how long this freebie will be available so grab it while you can; if history is any indicator, as soon as an Avanquest freebie is posted on dotTech it is reposted all over the web and Avanquest shuts down the freebie for those that haven't already gotten it.
Take note this is a German promotion so the registration process and program installation will be in German. After install, however, we will show you how to turn the program into English.
To get Expert PDF 8 Professional Converter for free, do the following:
Version being given out for free: v8.0.360
Free updates: Unknown
Free support: Unknown
Supported OS: Windows 2000 and higher
Download size: 54.8 MB
Giveaway time-frame: Unknown — it can be closed at anytime
Can be installed/reinstalled at later date: Unknown
Visit the promotion page, fill out the form, and hit the submit button: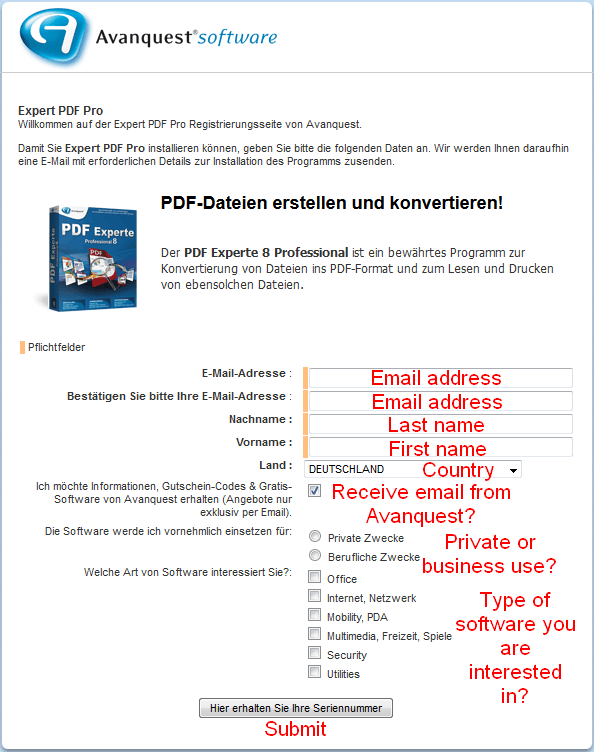 If you do it successfully, you should see the following success page: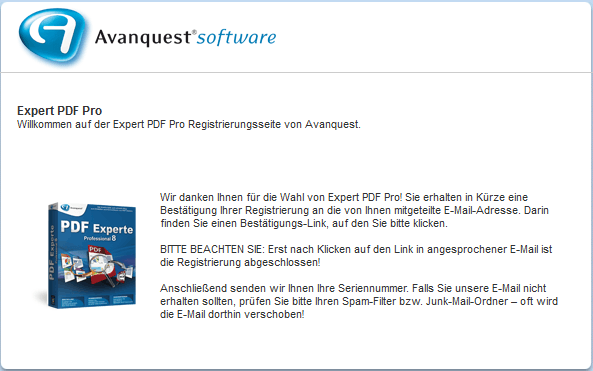 When you see the above page, you can close it.
Now check the inbox of the email address you entered. Look for an email from "kontakt@avanquest.de" with subject of "Ihr WebEasy Seriennummer : E-Mail-Bestätigung". (If you cannot find the email, look in your spam/junk box.) In the email there is a link you click to click/follow: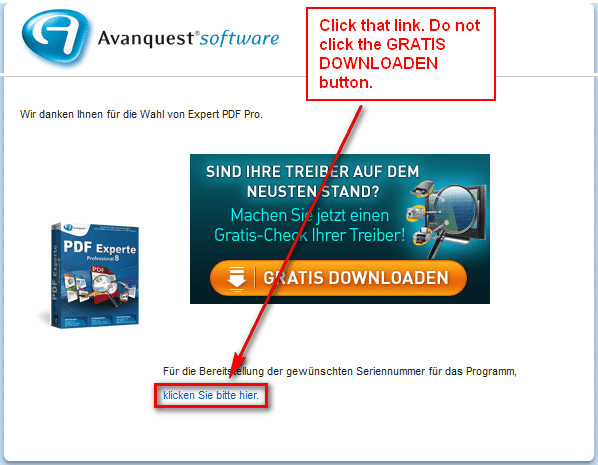 Once you click the link, you will be taken to a page that gives you a serial key; copy the key: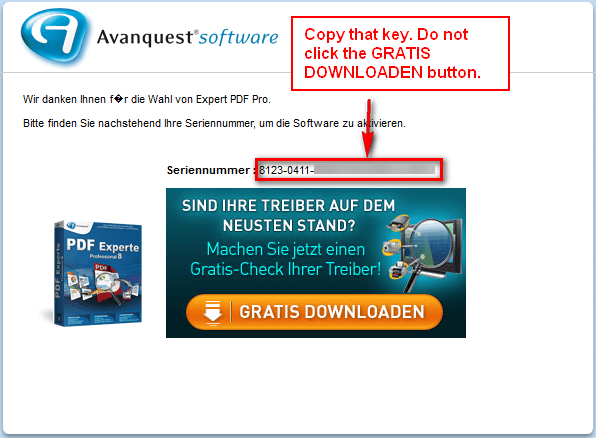 Download and install Expert PDF 8 Professional Converter. The installer is not in English — it is in German, but is very easy to install. If you need help, do what the following screenshots show: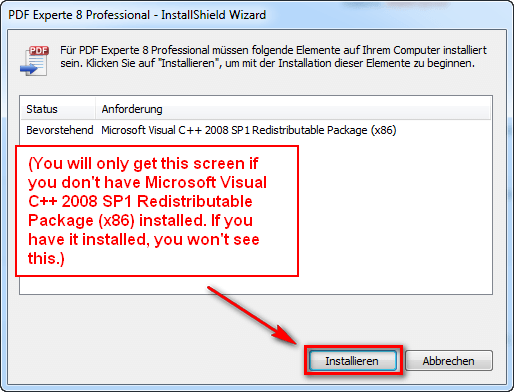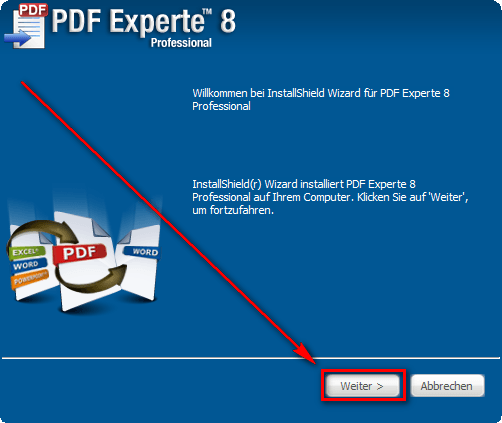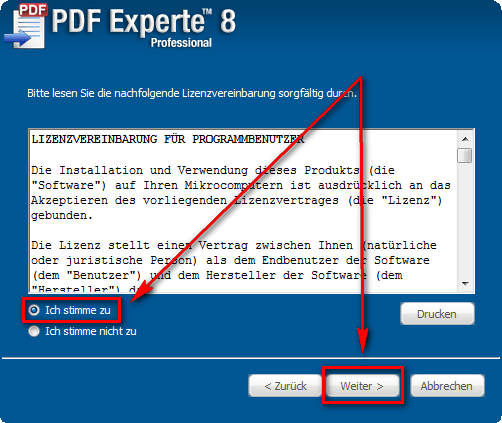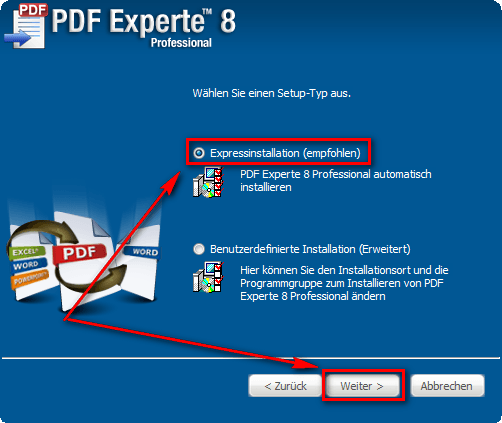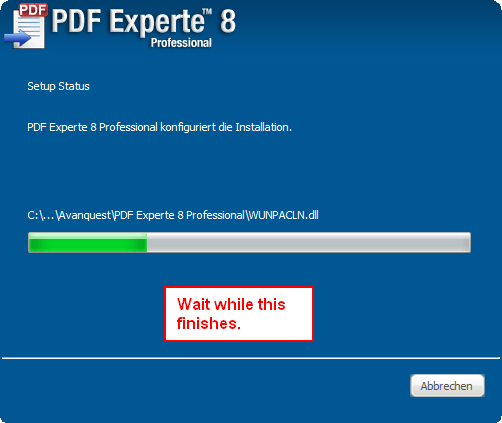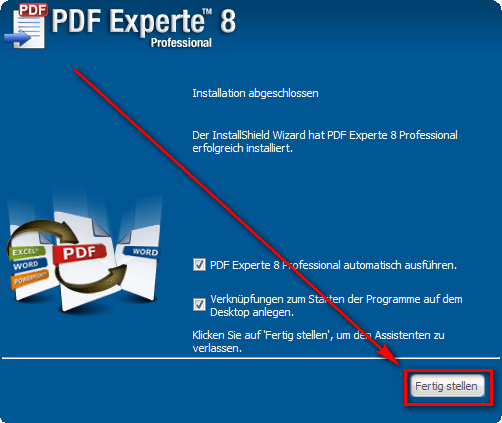 Once installed, run the program, go to 'Hilfe' -> 'Vollersion aktiverion':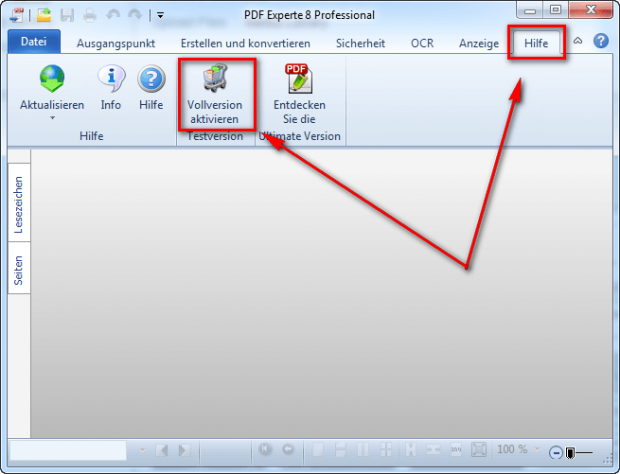 Paste the serial key you copied earlier into field that pops up and click 'Aktivieren':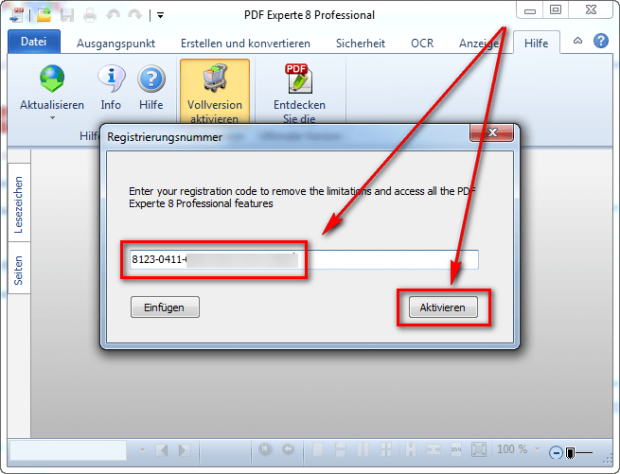 If you get the following success message, then you have successfully registered: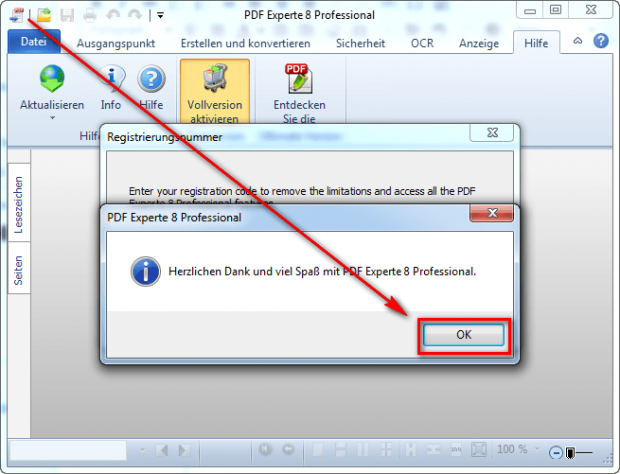 Now close the program, there is a step you need to do to turn it into English.
Next go to C:\Program Files\Avanquest\PDF Experte 8 Professional (C:\Program Files (x86)\Avanquest\PDF Experte 8 Professional for 64-bit users) and delete all the .DEU files: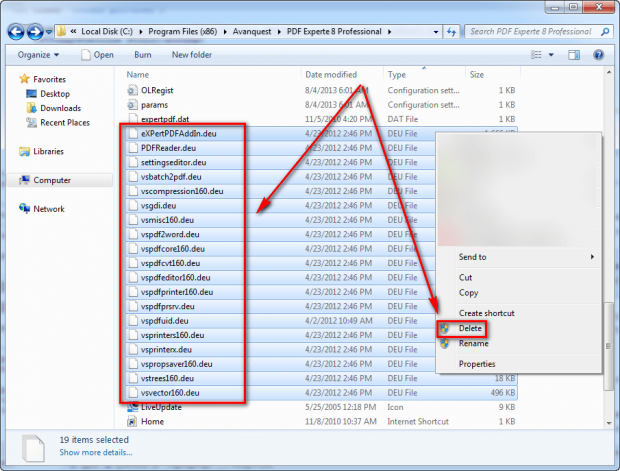 Grats, you are now the owner of Expert PDF 8 Professional Converter. Without paying a cent. Enjoy!
[Thanks DavidJ]
Related Posts