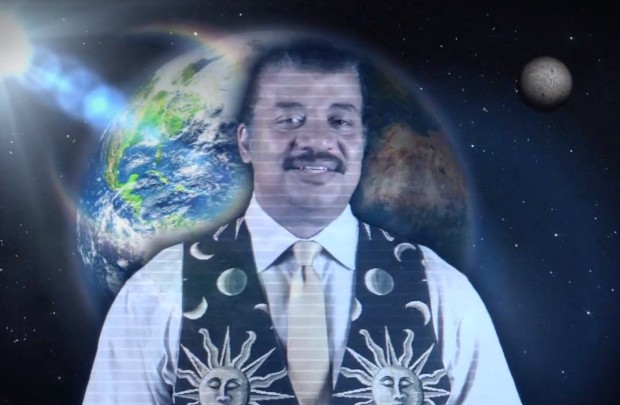 After highlighting an awesome life-sized Wall-E robot, YouTube's Geek Week continues with even more great content. This time, it's Neil deGrasse Tyson's "10 Reasons To Love Science."
This particular video is basically the famous astrophysicist's picks for the best stuff being discovered, invented and attempted in recent science. From Felix Baumgartner's heart-stopping supersonic space jump to a cheetah robot that's faster than Usain Bolt, it's all here. There's a very good chance that you've seen some of these videos somewhere else before, but there's also something you likely missed.
It's a great watch, enjoy:
What was your favorite moment? Mine still has to be Baumgartner's jump — it still sends shivers down my spine. Share with us in the comments below!
[via Gizmodo]
Related Posts