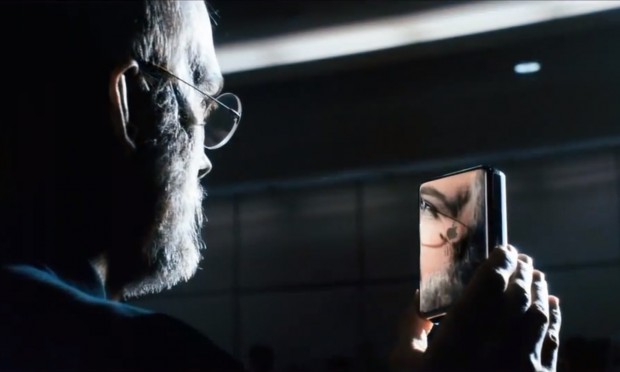 Jobs, the Ashton Kutcher-led Steve Jobs biopic is about one week away from theaters in the US. Its latest and likely final trailer should tell you whether you want to see the movie or not:
I have to say, while I'm more excited about Aaron Sorkin's (The Social Network, Moneyball) take on the Jobs story, Jobs looks like it could definitely be worth watching. Ashton Kutcher certainly resembles Steve Jobs and can act quite similar from what we've seen so far. That certainly helps.
But at the end of the day, I think I'd like to see the movie because it's a film about tech. It's a film about Apple, about the tech industry and about one of the most iconic figures in it. I hear there's even a scene where they argue about how much RAM to put in the Mac. As a person who lives and breathes technology, how can I not be excited?
Jobs hits theaters on August 16th. Now hopefully it doesn't suck.
[via MOVIECLIPS Trailers]
Related Posts