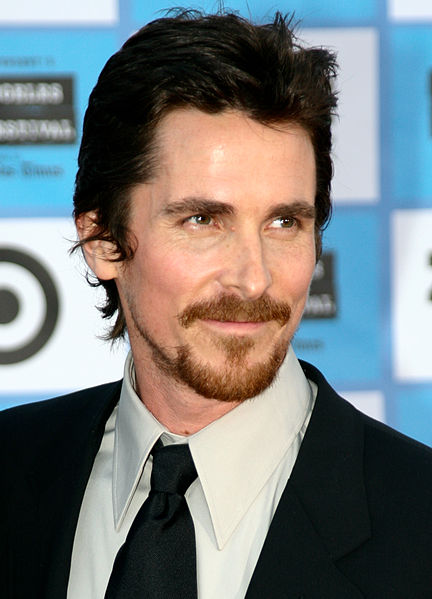 By now you should have heard about Warner Bros. plans to go ahead with a Batman vs Superman movie that takes place a year after the events of Man of Steel. Earlier rumors claim Tyler Hoechlin as one of the front-runners to become the new caped crusader, followed by another rumor that Warner Bros. is looking for a Bruce Wayne in his 40s. Well, another rumor popped up recently that should get fans super excited for the future.
According to a report from the Sun, Warner Bros. plans to offer Christian Bale $60 million to play Batman in the new film. This would make sense if rumors of the studio wanting a 40-ish Batman to go against Superman holds any merit. However, would such a move be a good idea since everyone knows Bale as Bruce Wayne from the recently concluded Christopher Nolan's Batman universe? It could be, but only if Zack Snyder and Warner Bros. can combine both Man of Steel and Nolan' Batman into a single universe.
Then again, one should take this rumor with a pinch of salt, and maybe a little bit of cyanide as the Sun is known for its over the top claims now and again.
We think Warner Bros. and director Zack Snyder should focus on finding a new face for Bruce Wayne instead of digging in the past if they are unable to link the Nolanverse with Man of Steel as one and the same. Going ahead without doing so could potentially confuse moviegoers, and no one wants that, not with the Justice League movie on the line.
[via The Sun, image via Wikipedia]
Related Posts