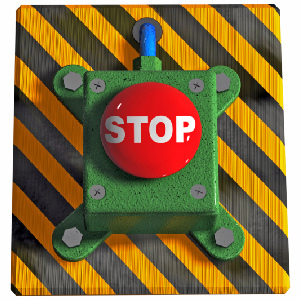 Phone theft is a big issue, one that plagues every mobile phone user around the world. Because of this problem, the South Korean government is planning to incorporate a kill switch in every smartphone. What does this mean exactly? Well, whenever a smartphone is stolen, the user would have the option to completely deactivate the device remotely, turning it into nothing but a brick.
This introduced act by The Ministry of Science, ICT and Future Planning, is called the "complete preventive measures against illegal use of mobile phones". Interestingly, this legislation is only garnered towards smartphone manufactured and sold in South Korea, so if you should import your favorite smartphone from outside the country, you would not be able to benefit from this new initiative.
Furthermore, the kill switch feature should make it into every smartphone manufactured today until the second quarter of 2014. From our understanding, the kill switch plans seems as if it is limited for a short while, and every smartphone manufactured after could come without the kill switch in place.
If this is how the South Korean government plans on going about the situation, then the purpose has already been defeated. There's no point in allowing some smartphones to have a kill switch built in, while others get a green light to bypass it.
We would love to get an idea of how smartphone giants Samsung and LG feel about government's drastic move to force a kill switch in every smartphone device from now until 2014. We're certain this wouldn't go down very well, since such a feature could add to the manufacturing cost.
[via Android Authority, image via Flickr]
Related Posts