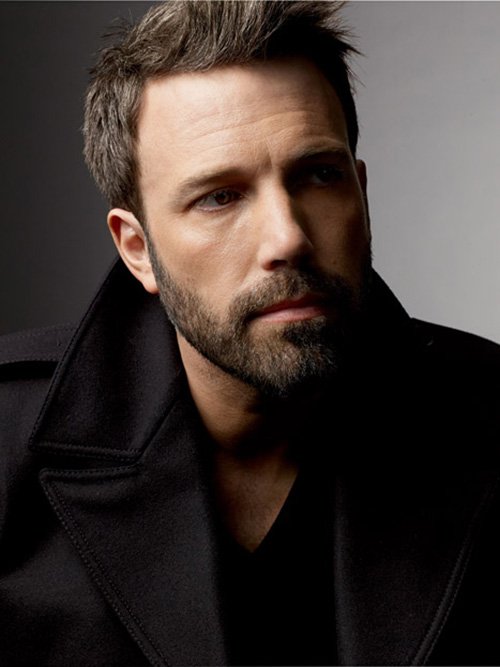 There's a new Batman in town ladies and gentlemen, and his name is Ben Affleck. Yes, this is real, you're not dreaming, and you're not in an alternate universe. Not too long ago Warner Bros. made the big announcement that Ben Affleck would stand alongside Henry Cavill in the upcoming Batman vs Superman movie, since then, the Internet has caught fire.
According to Greg Silverman, President of Creative Development and Worldwide Production at Warner Bros. "We knew we needed an extraordinary actor to take on one of DC Comics' most enduringly popular Super Heroes, and Ben Affleck certainly fits that bill, and then some. His outstanding career is a testament to his talent and we know he and Zack will bring new dimension to the duality of this character."
Seeing Warner Bros. taking a chance with Ben Affleck is not that big of a surprise, because the studio has a good relationship with him. If you remember correctly, Affleck is the man behind Warner Bros. 2012 hit film, Argo. Furthermore, Ben Affleck's next directed film, Live By Night, will be a Warner Bros. produced film.
"Ben provides an interesting counter-balance to Henry's Superman," says director Zack Synder. He has the acting chops to create a layered portrayal of a man who is older and wiser than Clark Kent and bears the scars of a seasoned crime fighter, but retain the charm that the world sees in billionaire Bruce Wayne. I can't wait to work with him."
Batman vs Superman is the sequel to Man of Steel, and is scheduled for release on July 17, 2015.
[via The Wrap, image via HD Wallpapers Fan]
Related Posts